Quote
1. Quote
- Listen to the quote and guess what the slang means.
"By himself being anti-Semitic, he lets people lower their guard and expose their own prejudice."

Sacha Baron Cohen talking about his character Borat.
Definition
1. Definition
- Study the definition.
become comfortable; lose their inhibitions; feel trusting; feel like they can be themselves
2. Use
- Learn how the slang is used.
Sacha Baron Cohen is explaining how Borat gets people to expose their real feelings.

People lower their guard in many situations. One of the most common scenarios is when we are in love. Once you start trusting someone, you lower your guard and start opening up to that person.

In general, when you don't trust someone, you will keep certain things to yourself. But once you trust them, you lower your guard.

Some people never lower their guard. These people appear to be quite serious, quiet, reticent, and even mysterious.

Drinking alcohol or using recreational drugs often causes people to lower their guard. They lose their inhibitions and may dance like crazy or declare their love for someone or run through the streets naked. Now that's lowering your guard!
Examples
1. Examples
- Hear some example sentences.
"Alcohol causes people to lower their guard. They often do things they would never do sober."
"He got me to lower my guard and then he told Samantha everything that I said about her!"
"When Hollywood actors lower their guard with the media, their private lives end up in the papers."
Winners
1. Winners
- See who guessed the slang definition correctly.
The iTEP® test
Sponsored by
Comments
Mexico
Pakistan
Pakistan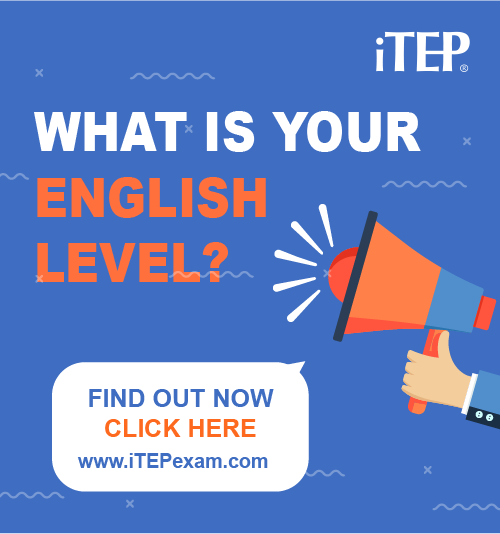 Post Ebaby! lessons on your blog: