Quote
1. Quote
- Listen to the quote and guess what the slang means.
"So you also did (a movie) with Tara Reid. She's getting a bad rap—what is that all about?"
- David Spade, actor, talking to Ashton Kutcher about a movie he made.
Definition
1. Definition
- Study the definition.
negative talk about a person or thing without good reason
2. Use
- Learn how the slang is used.
You can only use "bad rap" in a very specific situation – and that is when someone or something has acquired a bad reputation undeservedly. For example, if an innocent person is sent to jail for a crime he didn't commit, that person got a bad rap. Or, if a liar makes up lies about a person and then those lies result in the development of bad feelings toward the person, then the person got a bad rap because of the liar.
Examples
1. Examples
- Hear some example sentences.
""I think Jerry has gotten a bad rap. He's not a bad guy. He just made some mistakes.""
""Christina Aguilera is getting a bad rap. She's not an evil person, but people talk about her like she's one of the worst people on the planet.""
""Eminem gets a bad rap because he says a lot of controversial things, but in truth, he's one of the most talented living musicians.""
""In Hollywood, you have to be careful not to get a bad rap or you won't get jobs in movies.""
""Is Kobe Bryant getting a bad rap? I guess we'll find out during the trial.""
""Possums get a bad rap because they're ugly, but they're very helpful. They eat cockroaches, rats and snakes.""
Winners
1. Winners
- See who guessed the slang definition correctly.
misperception, negative impression
by stella (Dorchester, USA)
means being criticized a lot
by xiaoxiao (Beijing, China)
Getting a bad rap means getting a bad reputation due to drugs involvement, alcohol, bad manners, etc.
by Marco (Sao Paulo, Brazil)
Bad reputation.
by Linda (Saitama, Japan)
it means reputation
by mariam (Tunis, Tunisia)
Bad reputation
by Madiha (6th of October City, Egypt)
a rap is a judgment or a reaction, esp. by newspapers and magazines.
by Ammar (Giza, Egypt)
"bad rap" means that she is having bad luck, she is unlucky, right now.
by Claudia (Hualqui, Chile)
bad rap means bad fate, unlucky thing.
by Mary (DongGuan, China)
I guess it means stupid, fool job.
by Kristin (Gyumri, Armenia)
"bad rap" means somebody is so difficult to understand, what is said or done is so confused that even make people angry
by Glory (Hong Kong, China)
Bad rap, means unpleasant conversation, discussion.
by sherry (Shenzhen, China)
impressive
by sandy (Zhenjiang, China)
The iTEP® test
Sponsored by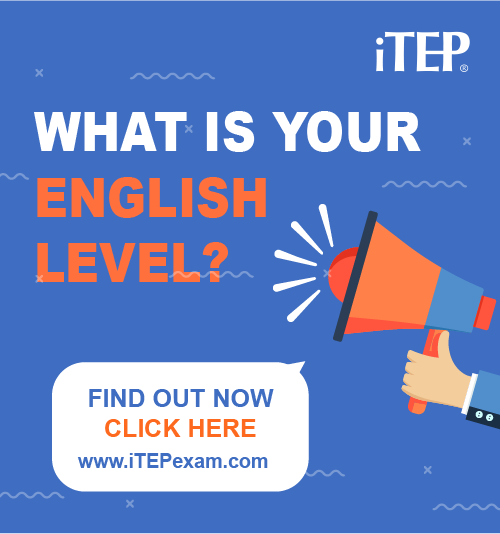 Post Ebaby! lessons on your blog: