Quote
1. Quote
- Listen to the quote and guess what the slang means.
"We have a row every day. It's love and war."

- Metal singer Ozzy Osborne on his troubled relationship with his wife and manager, Sharon. (Blender)
Definition
1. Definition
- Study the definition.
a noisy argument
2. Use
- Learn how the slang is used.
You might be familiar with the word "row." When pronounced to rhyme with "low" it's a verb that means to push a boat through the water using an oar, or a noun that means a bunch of things lined up in a straight line, like a row of seats in a theater.

But when "row" rhymes with "now," it signifies a yelling match between some people. Rows doesn't usually involve kicks and punches, but they often come close. "Row" is a word that often shows up in newspaper headlines. For instance: Three arrested over violent row and Row sparks violent clashes in Egypt.

Ozzy and Sharon Osborne have been married for 25 years, and they famously fought and separated a few times in their first years together. But even now things don't always go perfectly for them. In fact, Ozzy says they argue every day. They even used to have a reality TV show called The Osbornes where you could watch their rows.

Examples
1. Examples
- Hear some example sentences.
"The row turned to violence when one man insulted the other's mother."

"I had a row with my mom this morning because I came in so late last night."
Winners
1. Winners
- See who guessed the slang definition correctly.
The iTEP® test
Sponsored by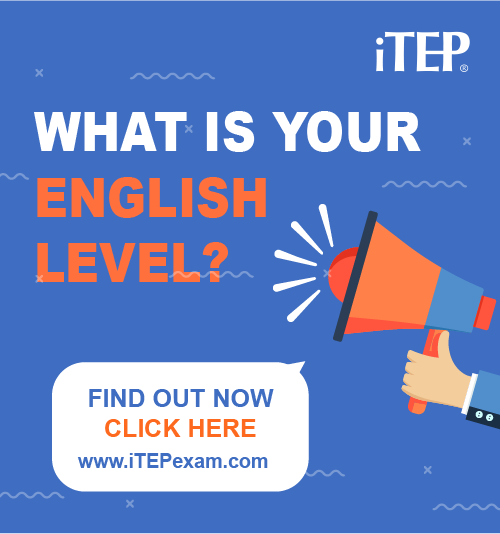 Post Ebaby! lessons on your blog: