Quote
1. Quote
- Listen to the quote and guess what the slang means.
"we're not reinventing the wheel, we just wanted to make a solid album."
Spoon co-leader Britt Daniel talking about creating
new music with writer Tim McMahan.
Definition
1. Definition
- Study the definition.
doing something completely new
2. Use
- Learn how the slang is used.
When people say you are reinventing the wheel, they mean that you are trying to do something completely new.
Most artists try to do new things with their art as much as possible, but at a certain point it's not possible to be completely different from someone else.
I think what Britt Daniel is saying is that the band is good, and new, but they are not doing music that is totally unique.
Examples
1. Examples
- Hear some example sentences.
"This new company is reinventing the wheel when it comes to computers. They are really cutting-edge."
"I don't know what the big deal is. You're in a band. So what? You're not reinventing the wheel."
"Although you need to be creative, reinventing the wheel isn't necessary. Just do your best to be unique."
Winners
1. Winners
- See who guessed the slang definition correctly.
that means they are creating a new style and not repeating what is already done.
by maria (Bucaramanga, Colombia)
It means to do something new, creative, that wonders everybody.
by paola (pasto, colombia)
The iTEP® test
Sponsored by
Comments
Brazil
China
China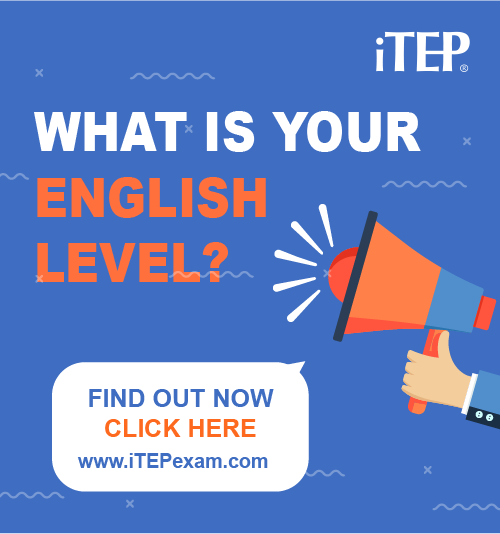 Post Ebaby! lessons on your blog: