Quote
1. Quote
- Listen to the quote and guess what the slang means.
"I see people everywhere without opportunity. I want to help level the playing field."

- Actor Brad Pitt on what inspires him to be generous. (Parade Magazine)
Definition
1. Definition
- Study the definition.
strive for fairness; give the same opportunities to all
2. Use
- Learn how the slang is used.
Have you ever tried to play soccer on a hill? It's pretty easy to tell which team is going to win. Whoever gets to kick the ball downhill has an advantage.

Sometimes in life it feels like you're kicking the ball uphill. People born into poverty have a lot harder time becoming successful than those born into wealthy families.

Brad Pitt and his wife Angelina Jolie give lots of money and time to charities. One of the main causes they support is the fight to end poverty. As successful actors, Brad and Angelina have a lot of money, so they are trying to help reduce the number of people who have nothing so that those people can become successful too. They're trying to level the playing field when it comes to money.

Examples
1. Examples
- Hear some example sentences.
"It's important to level the playing field by giving all children a chance to go to college."
"Government money can level the playing field for farmers when they have a bad year."
"It can help to level the playing field when cities make the internet available to everyone."
Winners
1. Winners
- See who guessed the slang definition correctly.
The iTEP® test
Sponsored by
Comments
China
China
Congo, Democratic Republic Of The
China
China
China
Philippines
China
China
Iran, Islamic Republic Of
Turkey
Pakistan
Saudi Arabia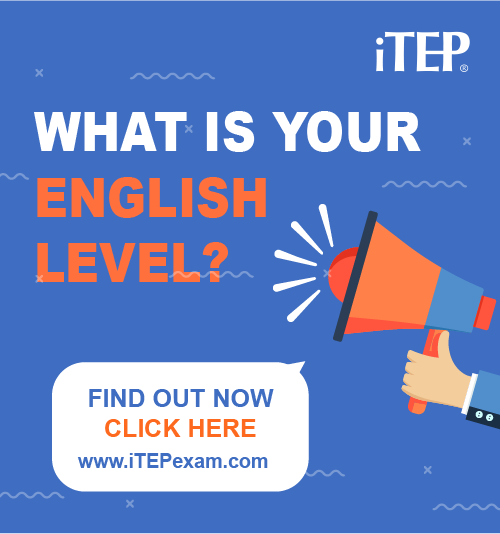 Post Ebaby! lessons on your blog: