Quote
1. Quote
- Listen to the quote and guess what the slang means.
"Everything was so goody-goody, and I'm like, well, maybe that's not the reality."

- Actress Tori Spelling reflects on the plot of 90210. (Entertainment Weekly)
Definition
1. Definition
- Study the definition.
something or someone overly sweet or obnoxiously nice
2. Use
- Learn how the slang is used.
To fall in love high school, get married afterward and live happily ever after. That's the dream, right? But how often does that actually happen? Most people have a dark side. Even when high school sweethearts get married, they often get divorced later.

After a decade away from it, Tori Spelling is going to act in a new 90210 series. Her character, Donna, married her high school boyfriend at the end of the last series. But Spelling isn't sure if they'll be together in the new episodes. She thinks it might be too goody-goody.

Think about it. It would be sweet for them to be together, but wouldn't it be a little bit annoying too? Just a little too perfect?

Something that's goody-goody is so sweet that it's annoying. Do you have a friend who never likes to go anywhere or stay up late because she always wants to do what's healthy and productive? Sounds like your friend is a goody-goody (or a goody-two-shoes).
Examples
1. Examples
- Hear some example sentences.
"He's such a goody-goody. As soon as he catches someone doing something wrong, he runs straight to the boss."
"That movie was OK. It was a little bit goody-goody for me. I like more action!"
Winners
1. Winners
- See who guessed the slang definition correctly.
The iTEP® test
Sponsored by
Comments
Iran, Islamic Republic Of
Slovakia
Mexico
China
Iran, Islamic Republic Of
Saudi Arabia
Burundi
Tunisia
Israel
United States
China
Egypt
China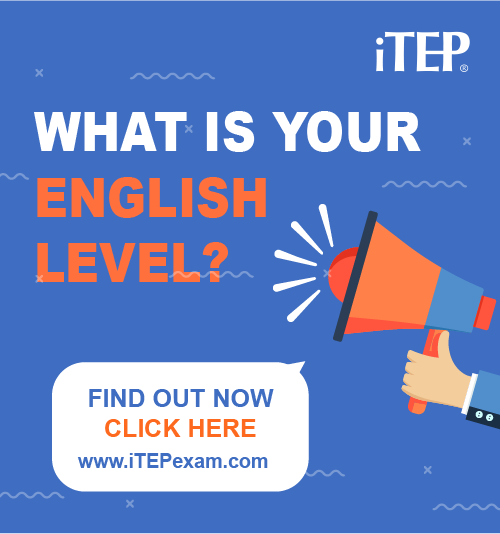 Post Ebaby! lessons on your blog: