Quote
1. Quote
- Listen to the quote and guess what the slang means.
"I couldn't find a ward I was comfortable in. It kind of petered out mostly because of that."

- Actress Katherine Heigl on slowly giving up her Mormon faith.
Definition
1. Definition
- Study the definition.
to slowly stop; go away over time
2. Use
- Learn how the slang is used.
Katherine Heigl, who grew up with the Mormon religion, no longer practices it. She says that once she moved away from home, she couldn't find a ward she liked ("ward" is the Mormon word for a group of people who go to a particular church, like a congregation or parish), so she slowly stopped being religious. Her faith petered out.

Whenever something slowly stops and goes away over time, it peters out. If there's a TV show you used to watch every day, and then watched once a week and then not all, your interest in it petered out. If a city was once visited by lots of tourists but now hardly anyone goes there, its tourism industry petered out.

The origin of the phrase is actually unknown, but there are a few good guesses. Some trace the phrase to biblical Greek, but most think it has to do with rocks. A substance called saltpeter is used in mining. So once all the valuable rock is removed from a mine, all that's left is saltpeter, so the mine petered out.

But, interestingly, saltpeter was also used by sailors to make sure their desire for sex petered out while at sea. So if you can't sleep at night because of Heigl, try some saltpeter and see if your desire doesn't peter out.
Examples
1. Examples
- Hear some example sentences.
"The store's business began to peter out about a year ago and it closed last week.
"
"After he got married, his appetite for partying petered out. He rarely stays out late now."
Winners
1. Winners
- See who guessed the slang definition correctly.
The iTEP® test
Sponsored by
Comments
Egypt
Brazil
Brazil
Ethiopia
China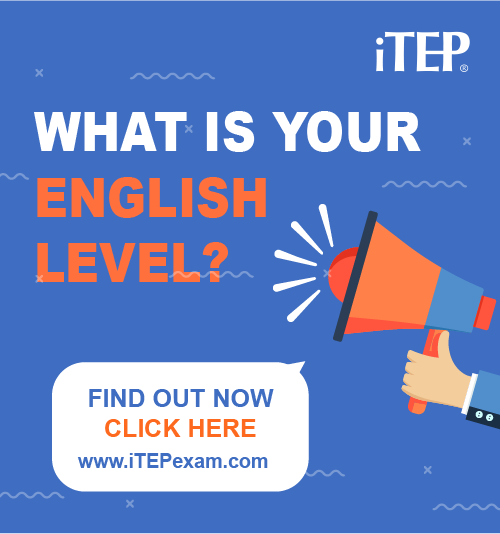 Post Ebaby! lessons on your blog: