Intro
1. Learn Vocabulary
- Learn some new vocabulary before you start the lesson.
2. Read and Prepare
- Read the introduction and prepare to hear the audio.
There's a saying in English, "There's no place like home." Even if you don't like certain things about your home, it still seems like the best place on Earth to you because it's where you come from. It's familiar and comfortable, and it's the place where your happiest childhood memories took place.

But sometimes, home can feel like a cage. Especially if your home happens to be a zoo. In the new Madagascar movie, a group of animals from the New York Zoo escapes to Africa. In Africa, they get to be wild and free and meet other animals of their own kind. But how will Africa compare to their home, the zoo? And, more importantly, how will the second Madagascar movie compare to the first one? Find out from Amanda and Jason.
Dialog
1. Listen and Read
- Listen to the audio and read the dialog at the same time.
2. Study
- Read the dialog again to see how the vocab words are used.
Amanda: I was so bummed you couldn't come with us on Saturday.

Jason: Madagascar?

Amanda: Yes! Madagascar: Escape 2 Africa.

Jason: So I saw the first one where they get deported from the New York Zoo into Madagascar. What happens in the second one?

Amanda: Well, I don't want to give away too much, but they get to accidentally crash and plummet down to Africa, where they are for the first time amongst species of their own kind. So as you know, they live in the New York Zoo, and there's just one of each of them. They don't know anything about family, and they are pretty much their own family.

Jason: Uh-huh.

Amanda: The hippo. The giraffe. The lion.

Jason: Isn't there a penguin though?

Amanda: Well there are these frisky little penguins, but they aren't part of that lead cast at all. They're actually the antagonists of the film.

Jason: They seem out of place in Africa.

Amanda: The penguins? Why do you say that? The climate?

Jason: Yeah.

Amanda: The penguins are up to no good. But it was a really touching beginning, and I actually was crying within the first ten minutes.

Jason: Wow. Really? Within ten minutes? That's amazing. Was it Sacha Baron Cohen who made you cry?

Amanda: He wasn't the one who made me cry, but the storyline is it's Alex, who's the king of the zoo, which is the lion. He was actually kidnapped from his family when they were in Africa. And so they go into the history where he's a little lion cub. And he's kidnapped by the hunter, and his father is shot. And I'm bawling.

Jason: Oh, so it's a little bit of a Bambi-like thing.

Amanda: A little bit. And I was actually shocked that that's how the movie started out, 'cause there are children in there, from probably six months to five years old in there. It's pretty hardcore.

Jason: Yeah.

Amanda: My favorite part was that Bernie Mac was the voice of Alex the lion. And I hadn't heard anything about Bernie Mac being in the film, at all. And it was kind of a nice reminder that he had just passed recently, that this was one of his last performances.
Grammar Point
Go Super to learn "Past Perfect Tense" from this lesson
Quizzes
Go Super to take Quiz
Lesson MP3
Go Super to download full lesson MP3
The iTEP® test
Sponsored by
Discussion
Amanda saw Madagascar and was bummed that Jason couldn't see it with her. In the new film, a bunch of animals from the New York City Zoo get in a plane crash and end up in Africa. Many of the animals originally came from Africa before they were brought to the zoo, but they don't remember it and they aren't used to life in the wild. In addition to the African animals there are some penguins in the movie, which Jason thinks is funny since penguins come from Antarctica, not Africa.

In the beginning of the movie, it shows the lion, Alex, getting kidnapped as a cub and his father getting killed. Amanda found this part really sad. She even cried. It was surprising to her that such a children's movie would have such a sad scene in it.

According to Amanda, the best part of the movie is the actor Bernie Mac's performance as the voice of Alex. Bernie Mac died recently so Amanda found it touching to hear him in one of his last roles.

Where were you born? Do you agree with the saying "there's no place like home?"
Comments
Czech Republic
Libyan Arab Jamahiriya
China
Mexico
Indonesia
Brazil
Brazil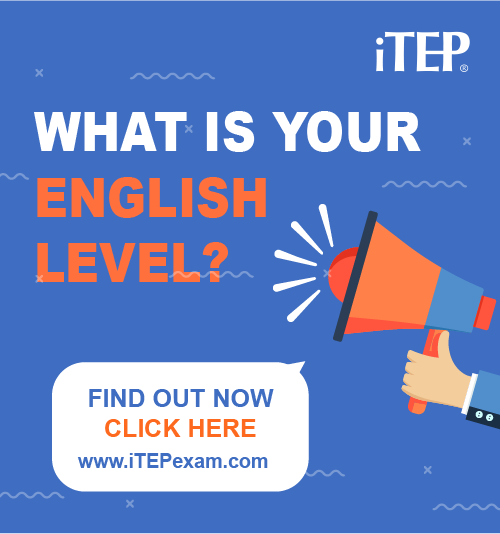 Post Ebaby! lessons on your blog: