Quote
1. Quote
- Listen to the quote and guess what the slang means.
Go Super to Listen
"Extreme makeover! Just like the one English, baby! got. I'm going to look so much better!"

- Jason on his new look.
2. Video
- Watch the video before learning the definition.
Definition
1. Definition
- Study the definition.
Go Super to Listen
improvement to one's look; change in appearance
2. Use
- Learn how the slang is used.
Go Super to Listen
Welcome to another episode of EXTREME English, baby! Getting a new haircut or putting on a new set of clothes for the first time not only makes you look different, it also makes you feel different. That's how you know you've had a makeover: when you feel like a new person.

Jason has been wearing the same uniform since he went to the Olympics last year. Marni suggests that it might be time for a makeover and Jason agrees that that's just what he needs, especially since English, baby! just got a new look.

So Marni starts giving Jason new clothes to try on. He tries everything from hats to a pink flowered shirt. Some makeovers are easier than others, and Jason has a hard time finding a new outfit that suits him.

Devan notices how extreme the makeover has become and suggests something simple. Why not just add a Super Member symbol to the original outfit? It's perfect! You see, a makeover can be simple as long as it transforms you.
Examples
1. Examples
- Hear some example sentences.
Go Super to Listen
"We need to give my sister a makeover. Her hair and makeup are so ugly!"
"They gave the building a complete makeover from new paint to to new floors. You won't even recognize it!"
"Your website looks like it was designed in the late '90s. It is in serious need of a makeover."
"The TV show takes people who used to have drug problems and gives them makeovers to help them get jobs."
Winners
1. Winners
- See who guessed the slang definition correctly.
The iTEP® test
Sponsored by
Comments
Saudi Arabia
Indonesia
Qatar
France
Turkey
Thailand
Colombia
Viet Nam
Algeria
Algeria
Saudi Arabia
Brazil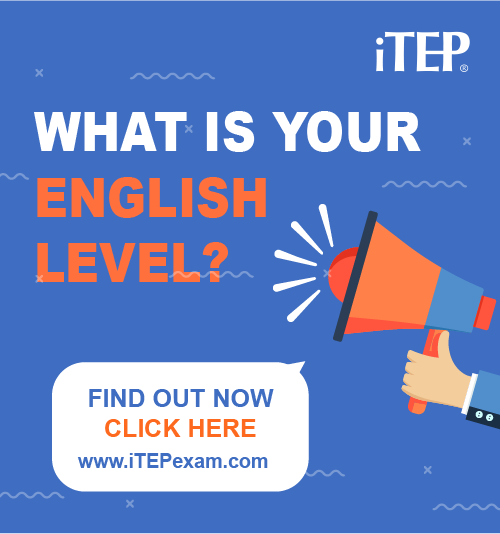 Post Ebaby! lessons on your blog: