Quote
1. Quote
- Listen to the quote and guess what the slang means.
Go Super to Listen
"I got a lot of flak for that song from some of the other parents at my daughter's school."

- Jamie Foxx talking about his song "Blame It," which is about drinking. (US Weekly)
Definition
1. Definition
- Study the definition.
Go Super to Listen
receive strong criticism
2. Use
- Learn how the slang is used.
Go Super to Listen
Jamie Foxx's song "Blame It," which talks about a guy who gets a woman drunk so she'll hook up with him, doesn't send a very positive message to young girls. So it's understandable that some of the parents of his 13-year-old daughter's friends have criticized him for the song, or given him flak for it.

The expression get flak comes from World War II. Flak is short for a very long German word that refers to a military airplane gun. When American soldiers got fired on in the air by German planes, they called it getting flak. Later, the expression evolved to mean receive a lot of criticism. Just think of the negative things people say about you as bullets or shells being fired at you. That's what it means to get flak.

Sometimes instead of get flak we say take or catch flak. The person who does the criticizing is said to give flak. A similar expression to get flak that also comes from the military is be under fire. You could say that Jamie Foxx is under fire at his daughter's school for writing an unwholesome song.

When was the last time you got flak for something? Do you think Jamie Foxx deserved to get flak for writing a song about drinking?
Examples
1. Examples
- Hear some example sentences.
Go Super to Listen
"I got a lot of flak from my parents for failing biology last semester."
"He does whatever he wants and doesn't mind if he has to take flak for it later."
"I wish you wouldn't give me so much flak about my tattoo."
"I can't miss another class or I'll get flak from my teacher."
Winners
1. Winners
- See who guessed the slang definition correctly.
The iTEP® test
Sponsored by
Comments
Brazil
Philippines
Japan
Germany
Yemen
United Arab Emirates
Mexico
Colombia
Mexico
Turkey
Russian Federation
United States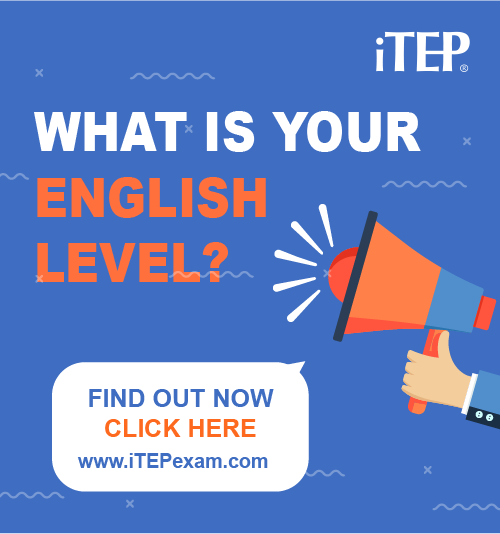 Post Ebaby! lessons on your blog: