Quote
1. Quote
- Listen to the quote and guess what the slang means.
Go Super to Listen
"I chickened out and brought my dad along and made him sit in the restaurant just in case anything weird happened."

- Jessica Biel talks about going on a date with a stranger for charity. (US Weekly)
Definition
1. Definition
- Study the definition.
Go Super to Listen
fail to do something out of fear
2. Use
- Learn how the slang is used.
Go Super to Listen
We often assign human characteristics to animals. Lions are thought of as brave and noble. Dogs are considered loyal and loving. And people think of cats as curious and aloof.

And let's not forget chickens. Unfortunately for our feathered friends, the qualities we associate with chickens aren't very positive. When we call someone a chicken, we mean that he isn't brave. If you chicken out of something, you don't go through with it because you are too afraid. You might also hear the phrase like a chicken with its head cut off. We use this expression when someone is acting in a crazy, frenzied manner.

Jessica Biel recently chickened out on a date. Someone paid a lot of money at a charity auction in order to have dinner with her. But at the last minute, Jessica got nervous about going out with someone she had never met before, even if it was for a good cause. She asked her dad to come with her on the date so she wouldn't have to be alone with the stranger.

Do you think Jessica Biel acted like a chicken? When was the last time you chickened out?
Examples
1. Examples
- Hear some example sentences.
Go Super to Listen
"I want to go sky-diving, but I'm afraid I'd chicken out at the last minute."
"Matt wanted to ask Erika out, but he chickened out as soon as he saw her."
"You really need to break up with her tonight. I hope you won't chicken out."
"Doug promised he'd go bungee jumping with me, but he chickened out on me."
Winners
1. Winners
- See who guessed the slang definition correctly.
The iTEP® test
Sponsored by
Comments
Iran, Islamic Republic Of
India
Brazil
Jordan
Mexico
Indonesia
Mexico
Mexico
Norway
El Salvador
Japan
China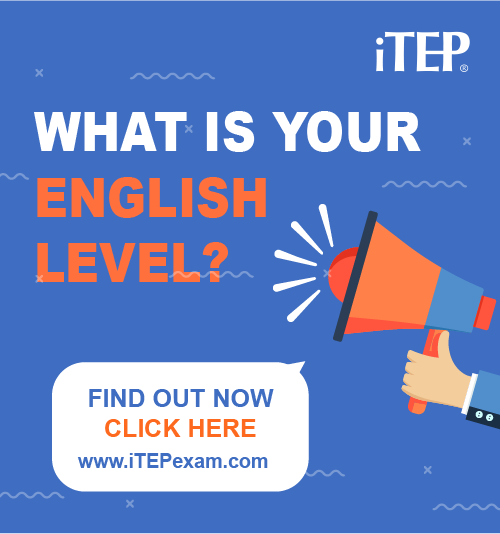 Post Ebaby! lessons on your blog: