Quote
1. Quote
- Listen to the quote and guess what the slang means.
Go Super to Listen
"He gives me the jitters, that feeling you had as a child on Christmas Eve when you couldn't sleep because you knew something exciting was going to happen tomorrow."

- Katy Perry talking about how her new fiance makes her feel. (Us Weekly)
Definition
1. Definition
- Study the definition.
Go Super to Listen
nervous or over-excited feeling
2. Use
- Learn how the slang is used.
Go Super to Listen
There's nothing quite like being in love. And that makes it a hard feeling to describe. Some people say it's like sparks flying or fireworks exploding. Others describe it as a feeling of peace and contentment. And Katy Perry says it feels like being a kid on Christmas Eve, when you can't wait to open your presents the next morning. Her fiance, Russell Brand, makes her feel nervous, restless, and excited all at once. He gives her the jitters.

Getting the jitters is similar to having butterflies in your stomach, another expression that's used to describe feeling nervous, excited, or in love. But you might also say you have the jitters if you drink so much coffee that you start to feel restless and shaky. When alcoholics can't get a drink, they get the jitters. And the jitters are also related to a popular dance from the 1940s that involved a lot of shaking and jumping around, called the jitterbug.

Katy Perry and her fiance had only dated for three months before they got engaged. But somehow, even though they'd only known each other for a short time, they just knew that they were meant to be. Maybe Katy's jitters helped her realize that Russell was the one for her. But what if she just had too much coffee?

Does being in love give you the jitters? What else gives you the jitters? How would you describe the feeling of being in love?
Examples
1. Examples
- Hear some example sentences.
Go Super to Listen
"When I drink too much coffee, it gives me the jitters."
"Chris got the jitters and didn't ask Joanne out."
"I'm terrible at public speaking. Making speeches gives me the jitters. "
Winners
1. Winners
- See who guessed the slang definition correctly.
The iTEP® test
Sponsored by
Comments
Mexico
Brazil
Egypt
Egypt
Indonesia
China
Brazil
Syrian Arab Republic
Mexico
Turkey
Ecuador
United Kingdom
Germany
Turkey
Jordan
Ukraine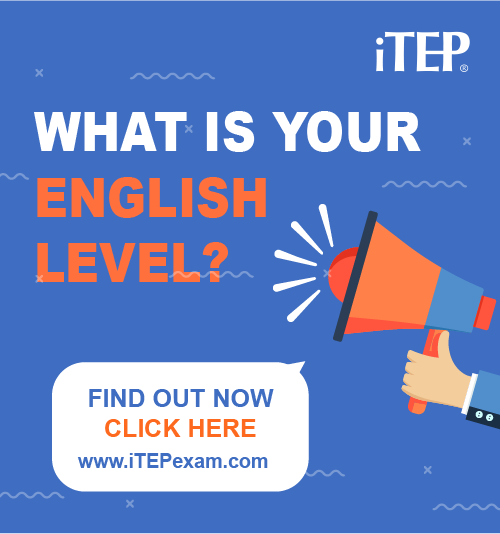 Post Ebaby! lessons on your blog: