Quote
1. Quote
- Listen to the quote and guess what the slang means.
Go Super to Listen
"My friend asked me to pull some strings to get him a new job."

- Jason on why he's covered in string.
2. Video
- Watch the video before learning the definition.
Definition
1. Definition
- Study the definition.
Go Super to Listen
influence through favors or manipulation
2. Use
- Learn how the slang is used.
Go Super to Listen
Mason notices that Jason is covered in string. He is slowly pulling it all over himself. How strange! He asks Jason what he is doing and Jason explains that a friend who needs a new job asked him to pull some strings for him.

It seems Jason is making an extreme mess because he's confused. When someone asks you to pull some strings for them, they don't want you to do anything with actual string. They want you to use your influence or position to do them a favor.

Mason brings Jason the phone and he calls someone he knows and gets a new job for his friend. That's how you pull strings. It's too bad that just after Jason realizes this, he tries to high five Mason and gets tangled and falls down.

People ask their friends and family to pull strings for them for all sorts of things. If you get it in trouble, you might ask someone you know who works for the government to pull some strings for you. If you want to get into a particular college, you might ask someone who goes there if they can pull any strings.

Have you ever asked someone to pull strings for you? Do you have any strings you can pull for your close friends?
Examples
1. Examples
- Hear some example sentences.
Go Super to Listen
"He only got into college because his father is powerful in the community and pulled some strings."
"After she got in trouble, she asked her policeman friend to pull some strings for her to get her out of it."
"So you want to be an actor? I have a few strings I can pull for you in the film industry."
Winners
1. Winners
- See who guessed the slang definition correctly.
The iTEP® test
Sponsored by
Comments
China
China
Brazil
China
Thailand
Poland
Chile
Saudi Arabia
Brazil
Mexico
Mexico
Brazil
India
Saudi Arabia
China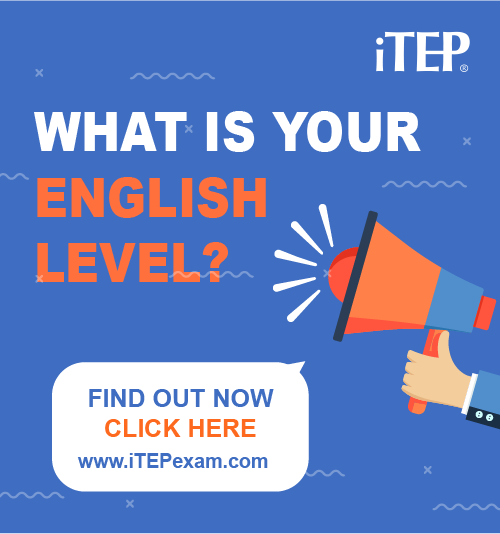 Post Ebaby! lessons on your blog: