Quote
1. Quote
- Listen to the quote and guess what the slang means.
Go Super to Listen
"Right off the bat, Zac and I had a connection. He was so adorable!"

- Actress Vanessa Hugens on meeting her boyfriend, Zac Efron. (Glamour)
Definition
1. Definition
- Study the definition.
Go Super to Listen
immediately, at once, right away
2. Use
- Learn how the slang is used.
Go Super to Listen
Sometimes, you don't realize you like somebody until you've been hanging out with them for a long time. But for some couples, the spark is immediate. It's possible to feel a connection with someone right off the bat.

Vanessa Hudgens and Zac Efron first met at auditions for High School Musical, the movie that made them both famous. Right off the bat, they liked each other and had great chemistry. You might even say it was love at first sight for the young pair.

The expression right off the bat comes from baseball. When a player hits a ball with his bat, it happens very quickly, in an instant. In the same way, when something happens right off the bat, it happens instantaneously, or immediately.

Have you ever felt a connection with somebody right off the bat? What happened? Do you believe in love at first sight?
Examples
1. Examples
- Hear some example sentences.
Go Super to Listen
"Kristy and Mark didn't get along right off the bat, but eventually they became good friends."
"My mom says she knew right off the bat that I was going to be a singer."
"Mark bought a used car for $200 and it broke down right off the bat."
"I wish I had realized right off the bat that Tanya was a gossip. I never would have confided in her."
Winners
1. Winners
- See who guessed the slang definition correctly.
The iTEP® test
Sponsored by
Comments
Saudi Arabia
Philippines
Brazil
Iran, Islamic Republic Of
Colombia
Oman
Iran, Islamic Republic Of
Saudi Arabia
Mexico
Canada
China
Saudi Arabia
South Korea
Poland
China
China
Ukraine
China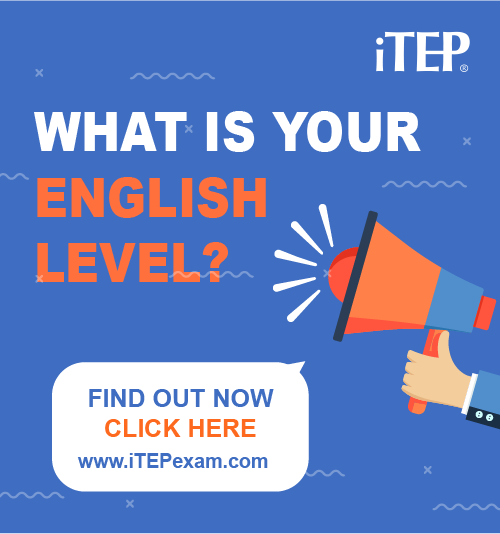 Post Ebaby! lessons on your blog: