Quote
1. Quote
- Listen to the quote and guess what the slang means.
Go Super to Listen
"We met at a party through a mutual friend, and it's been smooth sailing ever since."

- Actress, singer, and newlywed Hilary Duff on how she met her husband. (OK! Magazine)
Definition
1. Definition
- Study the definition.
Go Super to Listen
easy time; no problems or obstacles
2. Use
- Learn how the slang is used.
Go Super to Listen
Relationships aren't always easy. That is, unless you're Hilary Duff. She says that her romance with her hockey-playing love Mike Comrie has been smooth sailing since it got started. And that doesn't mean that they live on a boat.

When we say something is smooth sailing, we mean it is easy or problem-free. Maybe Hilary Duff is exaggerating when she says her relationship with Mike Comrie has always been smooth sailing. Nobody's perfect, right? But it must be pretty good, since they recently got married.

Smooth sailing isn't the only English idiom that comes from sailing. Remember the phrase slack off? That's an expression that comes from sailing, which means to be lazy or not work hard. There's also go overboard (do more than is necessary), and learn the ropes (come to understand). All these are idioms that originated among sailors but eventually came to be used in everyday life.

If you think about it, it's not surprising that so many idioms and slang expressions have come from sailing. After all, sailors are known for their colorful language, though not always in a good way. In fact, if someone swears a lot, we say he talks like a sailor. So, be careful. If you talk like a sailor around your boss, it probably won't be smooth sailing for you at work.

What parts of your life are smooth sailing right now? What things are more difficult?
Examples
1. Examples
- Hear some example sentences.
Go Super to Listen
"The first portion of the test was difficult, but after that it was smooth sailing."
"Try not to worry about your interview. I'm sure it will be smooth sailing."
"I thought buying a car would be smooth sailing, but it was actually a huge hassle."
Winners
1. Winners
- See who guessed the slang definition correctly.
The iTEP® test
Sponsored by
Comments
China
Brazil
Mexico
Iran, Islamic Republic Of
Egypt
Egypt
Romania
Turkey
Brazil
India
China
Cuba
Germany
United Kingdom
Philippines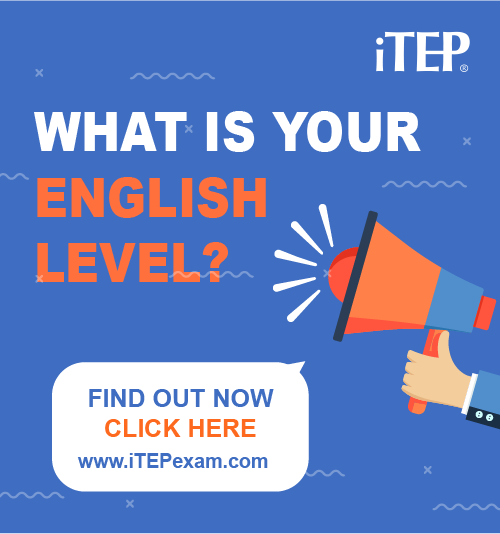 Post Ebaby! lessons on your blog: