Quote
1. Quote
- Listen to the quote and guess what the slang means.
Go Super to Listen
"Music lights a fire under me. When I hear other people, I want to be better than them."

- Killers singer Brandon Flowers on what drives him to succeed. (Spin)
Definition
1. Definition
- Study the definition.
Go Super to Listen
motivate, inspire
2. Use
- Learn how the slang is used.
Go Super to Listen
Nothing gets people to move like a fire. If something catches fire, people want to get away from it as quickly as they can.

A fire in your building is scary. But a fire under you can be helpful. To light a fire under someone means to motivate or inspire them to do something.

You can light a fire under someone by saying encouraging things to them. You can also light a fire under someone by offering a reward if they do well or a punishment if they fail.

Kanye, Ludicrous and Guns N' Roses all released albums on the same day as Brandon Flowers' band, The Killers. But Flowers says it didn't scare him. It lit a fire under him and motivated him to make a better album.

What lights a fire under you?
Examples
1. Examples
- Hear some example sentences.
Go Super to Listen
"I hope that getting this gym membership will light a fire under me and I'll start exercising a lot."
"The company offers prizes to light a fire under their sales staff."
"After they lost the game, the coach gave a speech to light a fire under the team and inspire them to practice harder."
Winners
1. Winners
- See who guessed the slang definition correctly.
The iTEP® test
Sponsored by
Comments
Brazil
Iran, Islamic Republic Of
India
India
Egypt
Turkey
Iran, Islamic Republic Of
China
Brazil
Iran, Islamic Republic Of
China
Taiwan
Colombia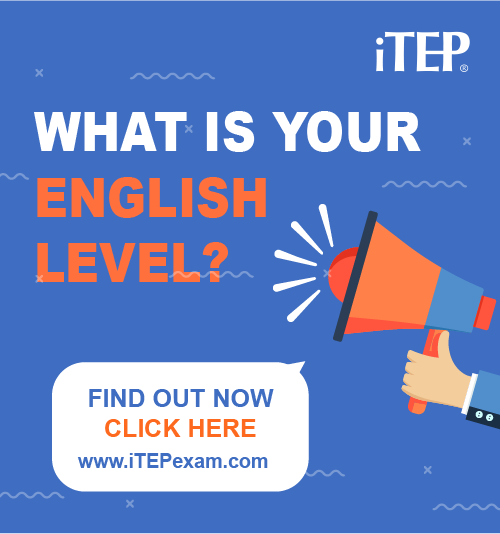 Post Ebaby! lessons on your blog: