Quote
1. Quote
- Listen to the quote and guess what the slang means.
Go Super to Listen
"It's the best joke I've ever heard. It takes the cake."

- Ella after hearing Beren tell a joke.
2. Video
- Watch the video before learning the definition.
Definition
1. Definition
- Study the definition.
Go Super to Listen
is the best, most extreme
2. Use
- Learn how the slang is used.
Go Super to Listen
What could be more fun than a dance competition? Winning a cake in a dance competition! That would take the cake.

Back in the 1800s in the southern part of the US, there used to be dance competitions called cakewalks. The winners got to take home a big cake! When someone gave a good performance, people watching would say, "Oh wow, that takes the cake. They will win for sure."

Now, you don't have to be dancing to take the cake. You just have to do something well or be the best at something. If your friends tell you that your singing voice takes the cake, it means that it's the best they've ever heard. If they tell you your new dress takes the cake it means they think it's really cool.

As you can see, usually when something takes the cake, it doesn't involve any actual cake. When Jason overhears Ella say that Beren's joke takes the cake he decides to go out and take a cake for himself. He steals one from a store, but when he brings it back, his friends aren't impressed. In fact, as the police look for Jason, his friends say that of all the dumb things he's done, this one takes the cake.
Have you seen or done something lately that just takes the cake? Do you think Beren's joke is funny? What joke do you think takes the cake?
Examples
1. Examples
- Hear some example sentences.
Go Super to Listen
"I've seen a lot of good movies, but that one takes the cake."
"Wow, that song takes the cake. It's definitely the best song by this band."
"I thought Tokyo would be a fun city, but this takes the cake. I am never leaving."
Winners
1. Winners
- See who guessed the slang definition correctly.
The iTEP® test
Sponsored by
Comments
Algeria
Algeria
Syrian Arab Republic
Taiwan
China
Romania
Iran, Islamic Republic Of
Viet Nam
Saudi Arabia
Saudi Arabia
Colombia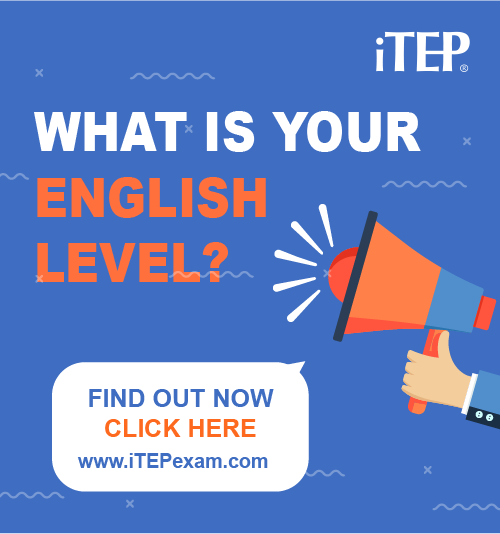 Post Ebaby! lessons on your blog: