Quote
1. Quote
- Listen to the quote and guess what the slang means.
Go Super to Listen
"Some people got it. Some people didn't. The majority of people didn't."

- Rapper Ne-Yo on his album Libra Scale. (bet dot com)
Definition
1. Definition
- Study the definition.
Go Super to Listen
understand
2. Use
- Learn how the slang is used.
Go Super to Listen
When you take a risk and try something new, some people might not appreciate or understand it. But that's their problem. They probably just don't get it.

For an artist to stay fresh, he has to take risks. Ne-Yo tried something new with his album Libra Scale. The album is based on a movie script that Ne-Yo wrote. It tells a story about the choice between love and money, fame, and power. Ne-Yo says the album was inspired by comic books, science fiction, and Japanese animation.

Ne-Yo liked doing something different with Libra Scale, but he thinks some people didn't get it. In fact, he says only a few people got what he was trying to do. The majority of people didn't get it.

When you get something, you understand it. When someone asks, "Get my drift?" they mean, "Do you understand what I'm saying?" If someone gets you, he understands you and feels sympathetic toward you. It's important for everyone to feel like other people get them. Even famous rappers like Ne-Yo want to be understood.

Who gets you the best? Have you ever taken a risk that other people didn't get?
Examples
1. Examples
- Hear some example sentences.
Go Super to Listen
"Oh, now I get it. In English, the subject comes before the verb."
"Don't you get it? He's just doesn't like you."
"I don't get it. Why would Dale move to Alaska?"
Winners
1. Winners
- See who guessed the slang definition correctly.
The iTEP® test
Sponsored by
Comments
China
Viet Nam
Iran, Islamic Republic Of
Ukraine
Brazil
Ukraine
Hungary
Russian Federation
Brazil
Italy
Colombia
Egypt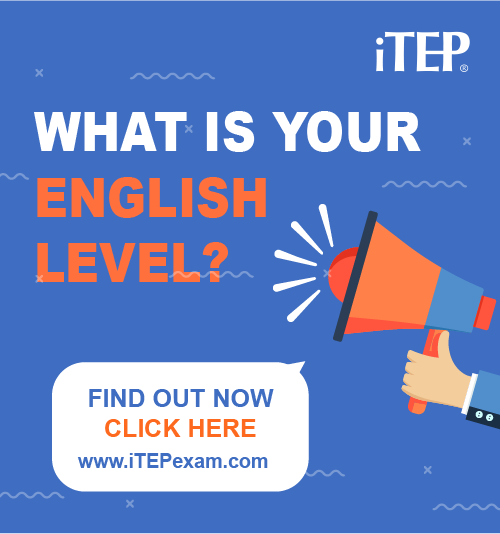 Post Ebaby! lessons on your blog: