Quote
1. Quote
- Listen to the quote and guess what the slang means.
Go Super to Listen
"I loved filming in Tennessee. They have the strongest drinks there. You're drinking in 120 degrees, and half the crew is passed out after one sip!"

- Actor Robert Pattinson on the best part about shooting his new movie Water for Elephants. (Us Weekly)
Definition
1. Definition
- Study the definition.
Go Super to Listen
lose consciousness; fall asleep
2. Use
- Learn how the slang is used.
Go Super to Listen
Some Twilight fans are so crazy about Robert Pattinson, who plays Edward, they would probably pass out if they saw him. But Pattinson talks about passing out for another reason: too much heat, and too much booze!

Pattinson was recently in Tennessee, in the Southern US, filming the movie Water for Elephants with Reese Witherspoon. He talks about how the Southerners he met loved to drink, and drink very strong alcoholic beverages. Combined with the heat, that made some people on his film crew pass out.

When we talk about passing out, it's often from drinking too much. But alcohol isn't the only reason why people pass out. If you're very, very tired you might pass out. Some people pass out when they see blood, if it's too hot out, or if something shocks them. Passing out can mean falling asleep, or it can mean temporarily losing consciousness, like fainting.

Have you ever passed out? What happened?
Examples
1. Examples
- Hear some example sentences.
Go Super to Listen
"My little brother was so sleepy he passed out in front of the TV."
"I'm so tired, I could pass out right now."
"After he ran twenty miles, Brad went straight to bed and immediately passed out."
Winners
1. Winners
- See who guessed the slang definition correctly.
The iTEP® test
Sponsored by
Comments
China
China
Ukraine
Hong Kong
Taiwan
Turkey
China
Iraq
Saudi Arabia
Yemen
Thailand
Russian Federation
Saudi Arabia
Russian Federation
China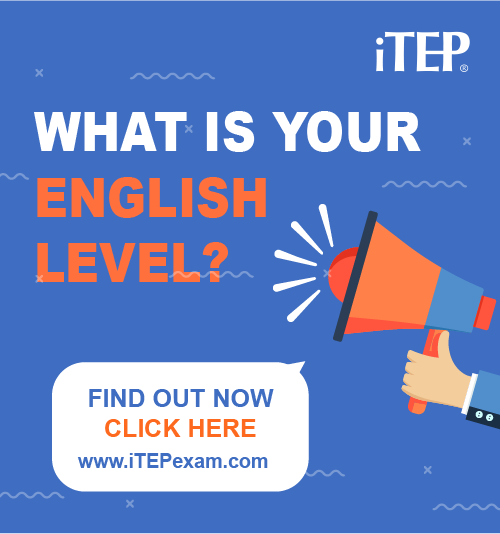 Post Ebaby! lessons on your blog: