Quote
1. Quote
- Listen to the quote and guess what the slang means.
Go Super to Listen
"This is the trick I told you about last night. Hair of the dog. Let's just call it that."

- Jeff after a night of drinking with Jason.
"这就是我昨晚告诉你的技巧 —— 解醉酒。我们可以这样称呼它。"
杰夫与詹森夜饮之后。
2. Video
- Watch the video before learning the definition.
Definition
1. Definition
- Study the definition.
Go Super to Listen
what made you sick will make you better
2. Use
- Learn how the slang is used.
Go Super to Listen
Language is full of interesting bits of history. Sometime in the past, it was thought that if you got sick from a dog bite, you could be cured by hair of the dog that bit you. No one knew it at the time, but a great drinking idiom was born.

After a night of extreme alcohol consumption, you will not feel well. You may have a hangover. A little more alcohol can sometimes help you feel better. So what made you sick also cures you, just like the story of the hair of the dog.

There is no dog involved in this hangover cure. Of course, Jason doesn't know that when Jeff tells him some hair of the dog will make him feel better. He finds a dog, and just when he is about to eat some hair, Ella saves him by explaining that hair of the dog just means more alcohol in the morning.

Do you have a favorite hangover cure? Or does hair of the dog work for you?
Examples
1. Examples
- Hear some example sentences.
Go Super to Listen
"It looks like you drank too much last night, why don't you try some hair of the dog."
"I don't get hangovers. I just need to save some alcohol for the morning. A little hair of the dog tomorrow and I'll be just fine."
"The best hangover cure I know is some hair of the dog that bit you. A little more alcohol the next day will make you feel better!"
Winners
1. Winners
- See who guessed the slang definition correctly.
The iTEP® test
Sponsored by
Comments
Syrian Arab Republic
Ukraine
China
Iran, Islamic Republic Of
China
China
Peru
Indonesia
Turkey
China
Saudi Arabia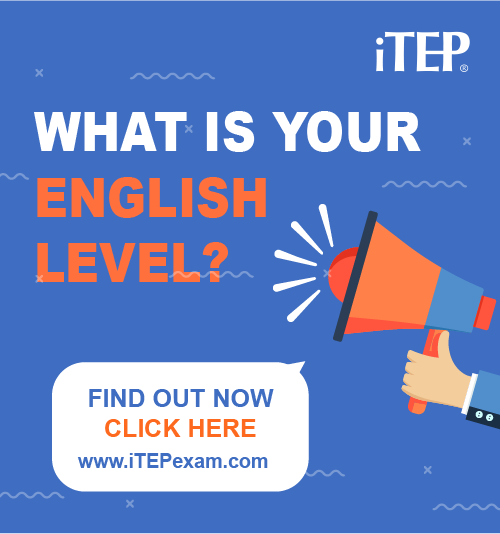 Post Ebaby! lessons on your blog: