Quote
1. Quote
- Listen to the quote and guess what the slang means.
Go Super to Listen
"He's a really good time. He's a real renaissance man and a great teammate."

- Actress Emma Stone talking about Ryan Gosling, her co-star in the new film Crazy, Stupid, Love. (Us Weekly)
"和他在一起非常高兴。他真的多才多艺,而且是非常棒的搭档。"
—女演员艾玛·斯通 (Emma Stone) 谈论她在新片《疯狂愚蠢的爱》(Crazy, Stupid, Love) 中的搭档瑞恩·高斯林 (Ryan Gosling)。(《美国周刊》)
Definition
1. Definition
- Study the definition.
Go Super to Listen
someone with many talents, interests and abilities
2. Use
- Learn how the slang is used.
Go Super to Listen
The actor Ryan Gosling isn't known for dressing up like someone from the 16th century. So why does Emma Stone, his co-star in the new movie Crazy, Stupid, Love, describe him as a renaissance man?

The expression renaissance man describes a person with many different interests and abilities. He may not be an expert at all of the things he is interested in, but he knows a little about many things and loves to study and explore. A renaissance man is usually especially interested in subjects like art, history, and literature. He reads a lot and can have conversations about many different subjects.

Renaissance means "rebirth." In the history of Western culture, the Renaissance was a time of renewed interest in classical art and literature. It was also a time when much new knowledge was developed and artistic achievements were made. There are many famous writers, painters, and thinkers from the Renaissance era.

One of the most famous painters of the Renaissance is Leonardo da Vinci. He is known as a renaissance man because he was not only a painter, but also a scientist and engineer. He was talented in many different areas.

So it is a big compliment when Emma Stone calls Ryan Gosling a renaissance man. So far he's only famous for being an actor, but who knows, maybe one day he'll be known as a Leonardo da Vinci of the 21st century.
Do you know anyone who is a renaissance man? What are your talents and interests?
Examples
1. Examples
- Hear some example sentences.
Go Super to Listen
"Dan is a total renaissance man. He paints, writes poetry, plays tennis and studies history in his spare time."
"I would like to be a renaissance man. I just don't have the time!"
"Cathy would like to meet a renaissance man with whom she could have lots of fascinating conversations."
Winners
1. Winners
- See who guessed the slang definition correctly.
The iTEP® test
Sponsored by
Comments
Spain
Iran, Islamic Republic Of
China
Italy
Turkey
Saudi Arabia
Egypt
Russian Federation
Iran, Islamic Republic Of
China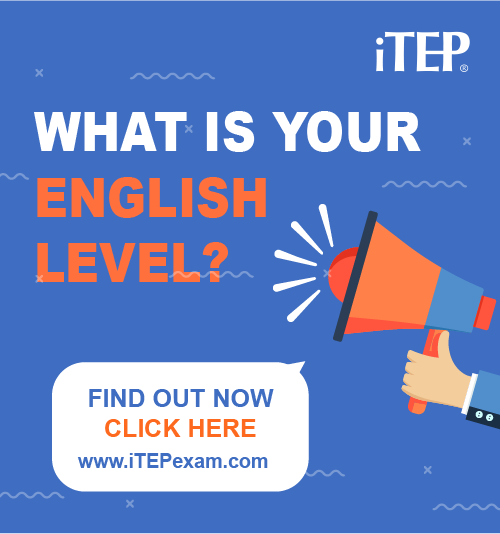 Post Ebaby! lessons on your blog: