Quote
1. Quote
- Listen to the quote and guess what the slang means.
Go Super to Listen
"If you say 'I understand' and rub her back, that's all she needs. You don't have to fix her problems. You just have to weather the storm."

- Actress Rashida Jones on what guys should do to comfort their girls. (Us Weekly)
"如果你说'我了解',然后抚摸她的后背,这就是她需要的一切。你不必解决她的问题。你只需帮助她度过难关。"
- 女演员拉西达·琼斯 (Rashida Jones) 谈论男孩应该如何安慰他们的女朋友。(《美国周刊》)
Definition
1. Definition
- Study the definition.
Go Super to Listen
survive something difficult
2. Use
- Learn how the slang is used.
Go Super to Listen
When talking about the weather, a storm involves strong rain, wind, thunder and lightening. But you can also use the word storm to talk about emotions. If someone storms out of a room, she leaves a room angrily. If you have a stormy relationship, your relationship is extremely emotional, with a lot of ups and downs.

Luckily, even the worst storms eventually pass. You just have to be strong and try to get through them. In the same way, when you weather the storm in your life, you do your best to get through a difficult situation. For example, you might get very stressed because you have a lot of work to do for school or your job. You have to stay focused and do your best to get through it, or weather the storm.

The actress Rashida Jones has some advice for guys whose girlfriends have stormy emotions. She says that the best thing for you to do is show her that you care, without trying to fix the problem. You should just weather the storm, or wait for the storm of feelings she's experiencing to pass.

What do you do to comfort your friends or partner when they're upset? When have you had to weather the storm in your own life?
Examples
1. Examples
- Hear some example sentences.
Go Super to Listen
"Break ups are hard, but you have to try to weather the storm."
"After my dad lost his job, we all worked hard to weather the storm as a family."
"I'm sure we'll be able to weather the storm if we stick together."
Winners
1. Winners
- See who guessed the slang definition correctly.
The iTEP® test
Sponsored by
Comments
Morocco
Spain
Philippines
Philippines
Indonesia
United States
United States
China
Syrian Arab Republic
Saudi Arabia
Iran, Islamic Republic Of
Brazil
Egypt
Belarus
Sudan
Palestinian Territory, Occupied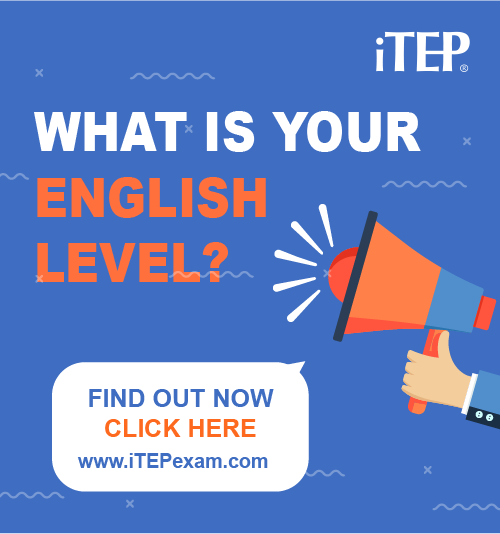 Post Ebaby! lessons on your blog: