Intro
1. Learn Vocabulary
- Learn some new vocabulary before you start the lesson.
Go Super to Listen
2. Read and Prepare
- Read the introduction and prepare to hear the audio.
Go Super to Listen
You can only run away from your problems for so long. Eventually, everyone has to face the music.
When you face the music, you admit that you have done something wrong and accept the consequences. For instance, if you know you made a mistake at work and are going to be in trouble, it can be tempting to stay home. But if you man up and go to work prepared for whatever happens, you have come to face the music.
Recently, Dale has developed a bit of a weight problem. His friends have tried to tell him about it, and Jeff hurt his feelings. Find out if Dale is ready to face the music and get in shape.
你可以长久地逃避问题。但最终每个人都得承认错误,接受惩罚。
当你承担后果时,表明你承认自己做错了事情,并接受后果。例如,如果你知道工作中犯了错误,可能要遇到麻烦,你肯定希望待在家里。但是如果你鼓起勇气,来到办公室,为即将发生的一切做好准备,表明你要承担后果。
最近,德尔遇到了肥胖问题。他的朋友都试图劝说他,杰夫还因此伤害了他的感情。那么,德尔是否准备承担后果,强身健体?
3. Watch
- Watch the video without reading the dialog.
Dialog
1. Listen and Read
- Listen to the audio and read the dialog at the same time.
2. Study
- Read the dialog again to see how the vocab words are used.
Jeff: Hey. This belongs in a museum.

Dale: No, you belong in a museum. The museum of good friends.

Jeff: Wha? Wait, wait, wait. So you aren't mad at me?

Dale: No. I realized you weren't trying to hurt my feelings. I knew you were looking out for me. You were looking out for my health. And, actually, you're right. You're absolutely right. I need to face the music. I need to work out and lose this weight before the wedding. Thank you. Thank you.

Ella: Oh my gosh, Dale. That's great. But are you sure you're really ready to face the music?

Jeff: Working out can be a lot of work.

Dale: I want to take responsibility for my mistake. I'm gonna do everything I can to fix this problem. I want to face the music.

Dale: It's not easy to face the music. It's not easy. It's not easy.

Ella: Really? I mean, I didn't think it was that hard. You had the right idea with the Walkman. It actually makes it easier to face the music when you have actual music in the background. So, well done.

Dale: The problem doesn't seem so bad when you have music that inspires you.

Jason: That's it! That's how I can find the courage to face the music. It's not too late! I can fix this! The wedding is back on.

Ella: When was it ever off?

Jeff: The wedding march can be some pretty tough music for a young man to face.
Grammar Point
Go Super to learn "Gerunds vs. Infinitives" from this lesson
Quizzes
Go Super to take Quiz
Lesson MP3
Go Super to download full lesson MP3
The iTEP® test
Sponsored by
Discussion
Go Super to Listen
Jeff stops Dale from dancing with a Walkman. Dale gives him a hug. Jeff is surprised that Dale isn't mad at him, because last time they talked, Jeff hurt Dale's feelings.

But Dale says he now knows Jeff was right. It's time for him to face the music. He wants to work out and lose some weight before the wedding.

After exercising with Ella, Dale says exercising is going to be hard, but listening to music helps. Jason overhears and suddenly has an idea. He tells his friends that the wedding isn't canceled. They are surprised because he hadn't yet told them that he and Devan broke up.

Have you ever had to face the music? What do you think Jason is planning?
Thanks to Workout for use of their song, "Bottom Barrel Boys."
Comments
Saudi Arabia
Argentina
Iraq
Belarus
Indonesia
China
Iran, Islamic Republic Of
Argentina
Iran, Islamic Republic Of
Argentina
Antarctica
Argentina
Argentina
Iran, Islamic Republic Of
Antarctica
Saudi Arabia
China
Indonesia
Antarctica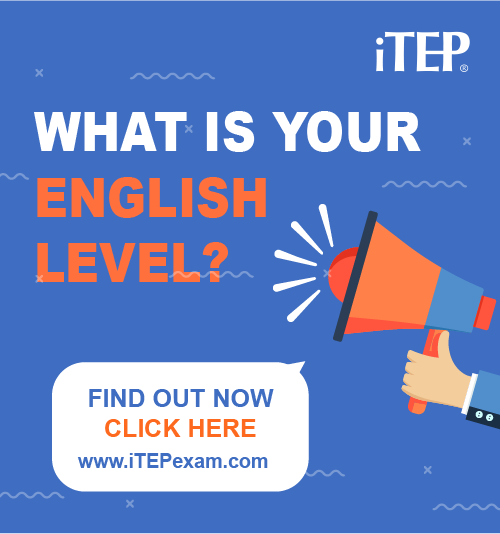 Post Ebaby! lessons on your blog: