Quote
1. Quote
- Listen to the quote and guess what the slang means.
Go Super to Listen
"I thought I was going to be married and have two children by the time I was 21, but then my career started to take off, so that dream ended."

- Actress Cameron Diaz on her parenting plans. (Redbook)
"我曾想在 21 岁时结婚并生两个孩子,但随后我的职业生涯开始起步,这样,我的梦想就终结了。"
Definition
1. Definition
- Study the definition.
Go Super to Listen
develop quickly; become suddenly popular
2. Use
- Learn how the slang is used.
Go Super to Listen
No matter how many times you've flown, the moment when a plane takes off still feels pretty amazing. One minute you're on the ground, and the next minute you're soaring through the sky like a bird.

In the same way, Cameron Diaz probably felt amazed when her career as an actress took off. One day she was struggling to make it like so many others, and then suddenly, she was flying high as a famous movie star.

When something takes off, it starts or develops quickly and suddenly, like when a plane becomes airborne. Often, when we say that someone or something took off, we mean it suddenly became popular, as in, "Our band really took off after one of our songs was picked for the soundtrack of a movie."

It's also common to refer to one's career taking off. If your career takes off, you suddenly become more successful—and probably a lot more busy. That's why Cameron Diaz says she had to put aside her dream of having children at a young age once her career started to take off. She was too busy working to focus on settling down and having kids.

Has your career taken off already, or are you still waiting for it to take off? What is more important to you, having a career or having a family?
Examples
1. Examples
- Hear some example sentences.
Go Super to Listen
"Ever since we had that song on the radio, our band has been taking off."
"The party took off when the cheerleaders arrived."
"When you go to college, your social life will take off."
Winners
1. Winners
- See who guessed the slang definition correctly.
The iTEP® test
Sponsored by
Comments
Azerbaijan
Turkey
Yemen
Japan
Yemen
Japan
Yemen
Japan
Egypt
Germany
Kuwait
United States
Colombia
Egypt
Iraq
Brazil
El Salvador
Brazil
Morocco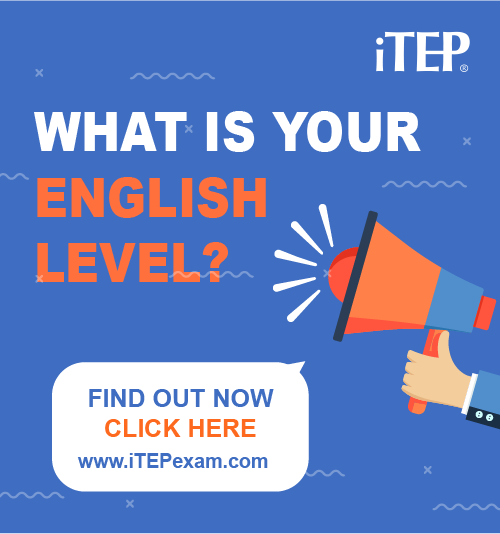 Post Ebaby! lessons on your blog: