Quote
1. Quote
- Listen to the quote and guess what the slang means.
Go Super to Listen
"I did my time and I respect the law."

- Actress Lindsay Lohan on what she learned in jail. (Us Weekly)
"我在那里服刑,并懂得了尊重法律。"

- 演员林赛·罗韩 (Lindsay Lohan) 谈论自己在狱中的体会。
Definition
1. Definition
- Study the definition.
Go Super to Listen
be in prison; spend time in jail
2. Use
- Learn how the slang is used.
Go Super to Listen
There are a lot of terrible things about going to jail. You're kept away from your family and loved ones. The living conditions might be terrible. You might be treated badly. The food would probably be terrible. No matter what the specific conditions, one thing that jail does is take away time, whether months or years, time that you could have been spending being free. Therefore, you can refer to going to jail as doing time.

People also sometimes talk about doing time to refer to activities other than going to jail. Usually, these are activities that you didn't really want to do, so they made you feel trapped, or like you were in jail. If you had to spend a month in a town you hated, you might say that you did your time there. Of if you worked at a job you didn't like and then quit, you might say that you'd done your time.

Lindsay Lohan did actually spend time in jail, so she knows the literal meaning of watching the hours and days pass away while being locked up. She says that doing time ended up having a positive effect on her. It made her respect the law.
Examples
1. Examples
- Hear some example sentences.
Go Super to Listen
"Ricky did time for robbing a liquor store."
"If you do the crime, you gotta do the time."
"He's been in trouble, but he's never done time."
Winners
1. Winners
- See who guessed the slang definition correctly.
The iTEP® test
Sponsored by
Comments
Brazil
Mexico
China
Brazil
Pakistan
Germany
Turkey
Antarctica
Argentina
Antarctica
Argentina
Turkey
Ukraine
Egypt
United Kingdom
Thailand
Belarus
Belarus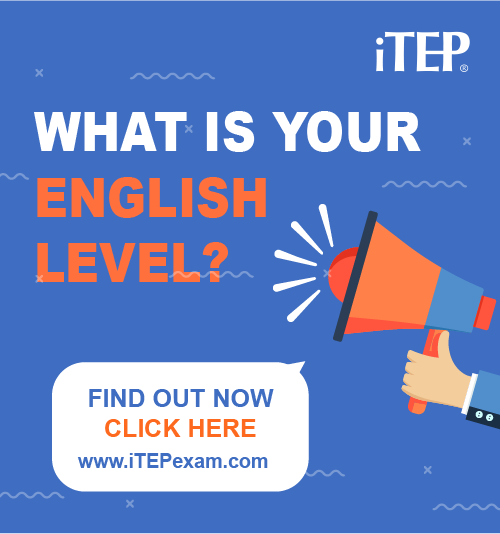 Post Ebaby! lessons on your blog: