Quote
1. Quote
- Listen to the quote and guess what the slang means.
Go Super to Listen
"They are adorable! He's totally sweet on her!"

- Singer Solange Knowles, on how her son feels about Blue, the one-year-old daughter of Solange's sister, Beyonce. (Us Weekly)
"他们真可爱!他完全喜欢上她了!"

– 歌手索兰格·诺尔斯 (Solange Knowles) 谈论他的儿子喜欢上了她姐姐碧昂斯 (Beyonce) 一岁大的女儿布卢 (Blue)。
Definition
1. Definition
- Study the definition.
Go Super to Listen
really like; have a crush on
2. Use
- Learn how the slang is used.
Go Super to Listen
Ah, love. It's such a delicious feeling. But not in the way that pizza is delicious. Or Japanese food. Or mustard. It's delicious like the most perfect cake, or an ice cream sundae, or a piece of pie. Love is sweet.

That's why, when you love someone, you might say you're sweet on them. Being sweet on someone often implies romantic love, but you can be sweet on your friends, too. Often you feel sweet on someone in the early stages of a relationship. It's like a crush. Being sweet on someone is having all those first, exciting, sugary feelings.

Solange Knowles' son feels this excited kind of love for his cousin, Blue. You can probably imagine a young kid just being so full of sweetness and love for the new daughter of his aunt, Beyonce. He probably just wants to play with her and be with her all the time. He's sweet on her.

Describe a time that you were sweet on someone. What did it feel like?
Examples
1. Examples
- Hear some example sentences.
Go Super to Listen
"That boy keeps looking at you from across the room. I think he's sweet on you!"
"When I'm sweet on someone, I always try to hide it so I won't get my heart broken."
"On Valentine's Day, I don't care if I don't have a date. I'm sweet on all my friends!"
"Johnny is sweet on me. He walks me to school every day."
Winners
1. Winners
- See who guessed the slang definition correctly.
The iTEP® test
Sponsored by
Comments
Mexico
Ukraine
Iran, Islamic Republic Of
Antarctica
Ukraine
Ukraine
Ukraine
Ukraine
Palestinian Territory, Occupied
United Arab Emirates
Egypt
Argentina
Philippines
Iran, Islamic Republic Of
Azerbaijan
Algeria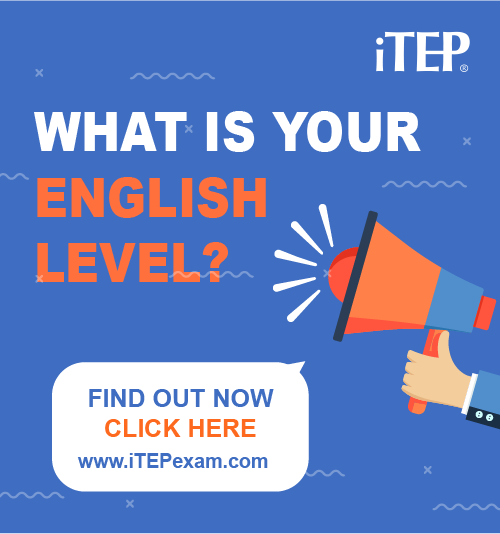 Post Ebaby! lessons on your blog: