Quote
1. Quote
- Listen to the quote and guess what the slang means.
Go Super to Listen
"Prince—and he wasn't even up for anything! I root for him even if he takes the stage to announce something."

- Singer Frank Ocean on who he hoped would win a Grammy. (Us Weekly)
"歌手王子 (Prince) -可他竟然没有获得任何提名!即便他只是上台说些什么,我也会全力支持他。"

— 歌手弗朗西斯·奥申 (Frank Ocean) 在推举格莱美获奖歌手时表示。
Definition
1. Definition
- Study the definition.
Go Super to Listen
support; cheer for
2. Use
- Learn how the slang is used.
Go Super to Listen
Sometimes when you're a fan of a sports team, you feel for your team so deeply. You want so badly for them to win and be successful. You feel your passion for the team from head to toe. If you were a plant, you would feel it all the way down into your roots. You root for your team because you support them so completely. You might cheer for your favorite team out loud, or talk about why your favorite is so great, or wear a T-shirt with the team's name on it.

Of course, it's not only sports teams you can root for. Maybe you have a favorite contestant on a singing TV competition show, and you root for your favorite singer to win. Or maybe when you're watching the Oscars, you have a favorite movie that you're really rooting for. You can root for anyone and anything that you're a fan of and that you want to be successful.

Singer Frank Ocean is a huge fan of the singer Prince. Ocean is such a big fan that he rooted for Prince at the Grammy awards show, even though Prince wasn't even competing for an award! That's some real devotion.

What teams or performers do you root for? How do you express when you are a fan of someone or something?
Examples
1. Examples
- Hear some example sentences.
Go Super to Listen
"In basketball, I root for the Bulls."
"Johnny and Joey are fighting after school! Who are you going to root for?"
"Who are you rooting for on American Idol this season?"
Winners
1. Winners
- See who guessed the slang definition correctly.
The iTEP® test
Sponsored by
Comments
Brazil
Poland
Saudi Arabia
Egypt
Colombia
China
Germany
Sudan
Germany
Germany
Yemen
Egypt
Turkey
Thailand
Egypt
Iran, Islamic Republic Of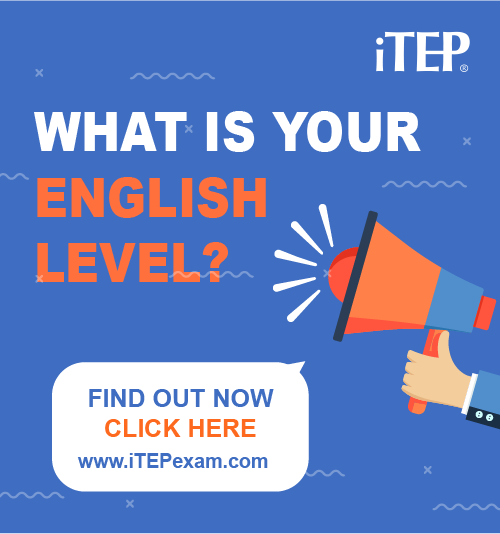 Post Ebaby! lessons on your blog: