Quote
1. Quote
- Listen to the quote and guess what the slang means.
Go Super to Listen
"I have to think, OK, this basic top might not be the most creative piece of clothing, but it fits everyone and sells well. You need those bread and butter pieces."
-TV star and designer Lauren Conrad on the clothing line she designs (Us Weekly)
Definition
1. Definition
- Study the definition.
Go Super to Listen
thing one does best, thing one is most successful at doing, thing one can do easily
2. Use
- Learn how the slang is used.
Go Super to Listen
In many cultures, some form of bread is the most basic food. It's cheap, filling, and pretty easy to find. It's also common to put some sort of topping on your bread. It can be jelly, or meat, or a sauce. In the US, the most basic thing you can put on your bread is butter.

When someone describes something as bread and butter, then, they are talking about the most basic way of doing something. They are talking about something that is dependable and straightforward. For example, you might say that you hope to be an actor someday, but your job at the grocery store is your bread and butter. You know that job is dependable, even if it's not as exciting as your other aspirations.

Designer Lauren Conrad realizes that not every piece of clothing she designs can be fancy and elaborate. People need simple outfits, too. They need some basic pieces for every day. These pieces are their bread and butter.

What items of clothing are the bread and butter in your wardrobe?
Examples
1. Examples
- Hear some example sentences.
Go Super to Listen
"When I go on a first date, I always wear my favorite blue shirt. It looks best on me and people always seem to like it. That shirt is definitely my bread and butter."
"Mariah Carey sings lots of different kinds of songs, but slow love songs are her bread and butter. Her slow songs are always popular."
"Matt is a good basketball player, but his problem is that he doesn't have a bread and butter move yet. He doesn't do anything perfectly. He needs to practice more often."
"David Beckham is a great soccer player. One of his bread and butter skills is the corner kick."
Winners
1. Winners
- See who guessed the slang definition correctly.
The iTEP® test
Sponsored by
Comments
China
Iran, Islamic Republic Of
Russian Federation
Morocco
Colombia
Turkey
India
Congo, Democratic Republic Of The
Portugal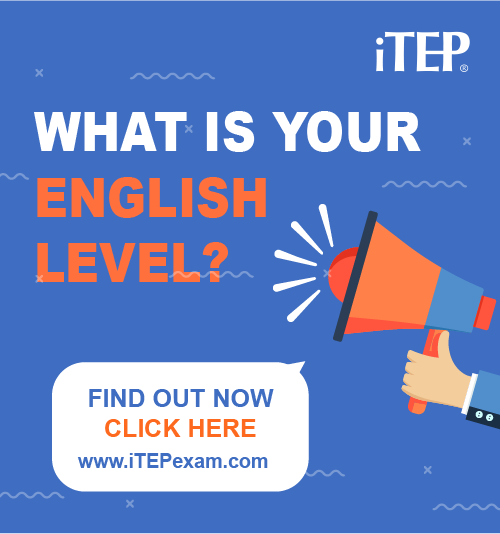 Post Ebaby! lessons on your blog: