Quote
1. Quote
- Listen to the quote and guess what the slang means.
Go Super to Listen
"I feel like I'm an example of the fact that you just can't put those old gals out to pasture. We've got a lot of stuff still to say."

Actress Meryl Streep, talking about winning an award in Hollywood (Huffington Post)
Definition
1. Definition
- Study the definition.
Go Super to Listen
not working; retired
2. Use
- Learn how the slang is used.
Go Super to Listen
Before machines became common, horses and other animals did a lot of work. Horses pulled tractors to get fields ready to plant. People also used horses for transportation. However, when a horse became too old to work, something had to be done. The old horses would be put out to pasture. There the animals would enjoy the rest of their lives quietly in fields of green grass, eating and resting after a long life of hard work.

When people are put out to pasture, it means they stop working. Maybe they choose to retire because they've worked for many years and they're ready for a rest. Sometimes people don't have a choice about being put out to pasture. Their company might go out of business or someone else might get their job. Either way, the person who is out to pasture isn't working anymore.

For actress Meryl Streep, winning an award after she's already starred in many films, shows that she isn't ready to be put out to pasture yet, even though she's older than other actresses. She still has the energy to make more movies, so she's going to keep working. She'll probably quit sometime, but it won't be anytime soon.

When should people be put out to pasture? Do you want to retire young or keep working when you're old?
Examples
1. Examples
- Hear some example sentences.
Go Super to Listen
"After working for 50 years as a banker, Jim decided it was time to put himself out to pasture."
"All the critics said the model should go out to pasture after she had a baby."
"The author published 25 books then decided to put her characters out to pasture."
Winners
1. Winners
- See who guessed the slang definition correctly.
The iTEP® test
Sponsored by
Comments
Ecuador
Germany
Brazil
China
Japan
Ecuador
Argentina
China
Italy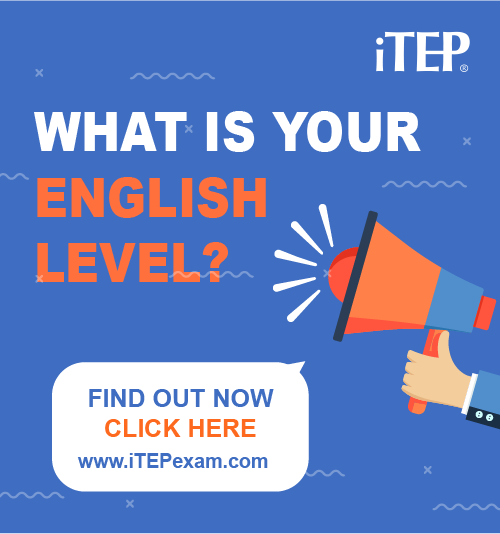 Post Ebaby! lessons on your blog: