Quote
1. Quote
- Listen to the quote and guess what the slang means.
Go Super to Listen
"When you see what (actor Paul) Bettany does with (the character) Vision, I think you're really going to dig it."
Actor Robert Downey, Jr., talking about his new film Age of Ultron
Definition
1. Definition
- Study the definition.
Go Super to Listen
like it; enjoy
2. Use
- Learn how the slang is used.
Go Super to Listen
Have you ever heard the story of someone who found something really special? Maybe it was a treasure box full of gold coins. Perhaps it was beautiful pearls or jewelry. For some reason, this person wanted to keep his treasure safe, so he dug a hole in the ground. Because he liked the treasure so much, he put these special items in the ground and covered them with dirt.

Whenever we use the expression dig it, we mean that somebody likes or enjoys a person, place, thing, or activity. It's not clear that dig it comes from digging a hole for buried treasure. However, if you are digging a hole to hide something, you definitely dig it!

Actor Robert Downey, Jr. thinks that movie-goers will dig his new film. He likes how another actor is playing one of the characters in the movie, and he thinks that fans will dig it, too.

When you dig something, do you tell everyone about it or hide it? What do you dig right now?
Examples
1. Examples
- Hear some example sentences.
Go Super to Listen
"I moved into a new apartment, and I really think my friends are going to dig it."
"Brooke digs Disney's new movie, Frozen."
"Andrew digs having summers off to hang out with his friends."
Winners
1. Winners
- See who guessed the slang definition correctly.
The iTEP® test
Sponsored by
Comments
Turkey
Afghanistan
China
China
Italy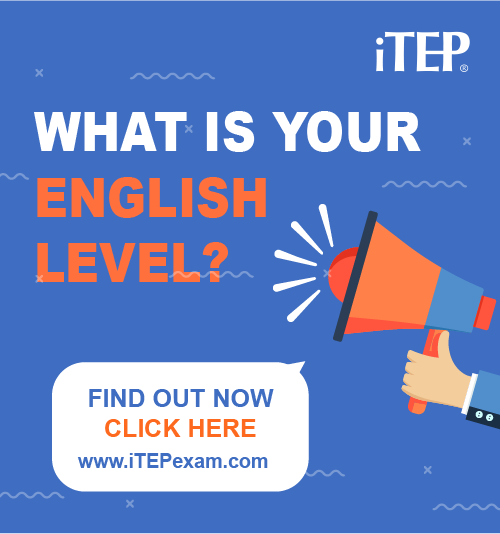 Post Ebaby! lessons on your blog: