Quote
1. Quote
- Listen to the quote and guess what the slang means.
Go Super to Listen
"When I was in school, I had a best friend who became a bully. I took a stand and… separated from her. It wasn't the type of person I wanted to be."

Actress, singer, and winner of Dancing with the Stars Amber Riley, on how people should treat each other (BrainyQuote)
Definition
1. Definition
- Study the definition.
Go Super to Listen
have a strong opinion about something and not change it
2. Use
- Learn how the slang is used.
Go Super to Listen
Picture yourself in a room full of people. You have just told them your story about working with poor families in need who go hungry every day. You ask, "Who is willing to help?" But the room is totally quiet.

Finally, one man stands up. Then another. Then two women and a teenager stand. Then there are ten people standing, and the number keeps getting bigger. Your heart is full of joy. You have always taken a stand for families who need your help. Today you have found others who will take a stand with you.

When you take a stand for something, you develop an opinion and are often willing to fight for your beliefs. It's not necessary to actually stand up to show that you're taking a stand, though. There are many ways to show your support. You can tell your friends and family, give money to an organization, write emails, or make calls. You can also take a stand for something without anyone knowing it. It's your choice to share or not share your beliefs.

When actress and singer Amber Riley was in high school, a friend started to be unkind to other people. Amber didn't like what was happening, so she took a stand and chose not to be friends anymore. It was important to Amber that she not spend time with someone who wasn't respectful to everyone.

What's important enough to take a stand for?
Examples
1. Examples
- Hear some example sentences.
Go Super to Listen
"Politicians have to take a stand on important topics."
"Cynthia is taking a stand with her parents and moving in with her boyfriend."
"You should always take a stand on what you believe in."
Winners
1. Winners
- See who guessed the slang definition correctly.
The iTEP® test
Sponsored by
Comments
Ukraine
Iran, Islamic Republic Of
Iran, Islamic Republic Of
Argentina
Russian Federation
Iran, Islamic Republic Of
Turkey
Iran, Islamic Republic Of
Turkey
Argentina
Turkey
Germany
Germany
Belarus
Iran, Islamic Republic Of
Iran, Islamic Republic Of
Iran, Islamic Republic Of
Japan
Chile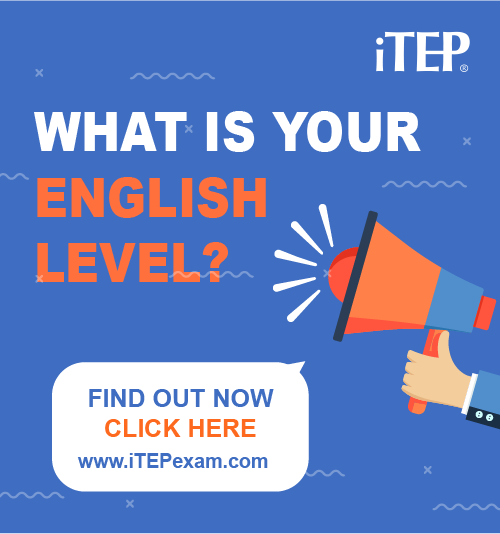 Post Ebaby! lessons on your blog: