Quote
1. Quote
- Listen to the quote and guess what the slang means.
Go Super to Listen
"There are people who are able to plan their future, but I've never had any talent for that. I just do things and hope for the best. Say yes, take a chance, and sometimes it's terrific."

Actor Christopher Walken, talking about saying yes to new situations. (BrainyQuote)
Definition
1. Definition
- Study the definition.
Go Super to Listen
do something that could be dangerous or risky
2. Use
- Learn how the slang is used.
Go Super to Listen
Sometimes life can be easy. We know exactly what to do and when to do it. But most of the time, it can be hard to know the right thing to do. We never really know if something is good or bad unless we try it. In some situations, the best choice is just to take a chance.

To take a chance means to do something that might not be successful because you hope that a good thing will happen after. For example, if you do not like working at your job, you could take a chance and try to find one you like better. It's dangerous, because you need a job to make money, but you might get a new, better job. Or, if you really like a person, you could take a chance and ask him or her out.

Actor Christopher Walken says he is not very good at knowing what will happen in the future. But, he thinks that if you are willing to take a chance on something new, it might work out for the best.

Do you normally like to take a chance, or do you prefer to make safe choices?
Examples
1. Examples
- Hear some example sentences.
Go Super to Listen
"Jerry took a chance and asked Marilyn to marry him. She said yes!"
"Take a chance, and do what you want."
"My grandfather told me I shouldn't be afraid to take a chance."
Winners
1. Winners
- See who guessed the slang definition correctly.
The iTEP® test
Sponsored by
Comments
Egypt
Algeria
Japan
Turkey
Turkey
Thailand
China
Turkey
Argentina
Turkey
Iran, Islamic Republic Of
Iran, Islamic Republic Of
Japan
Japan
United States
Azerbaijan
Ukraine
Sri Lanka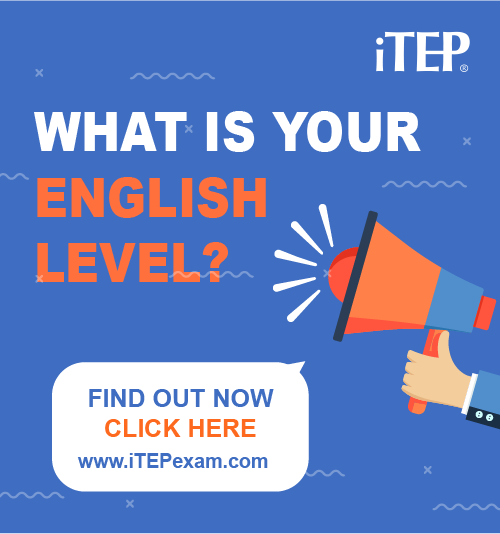 Post Ebaby! lessons on your blog: