Quote
1. Quote
- Listen to the quote and guess what the slang means.
Go Super to Listen
"It's not a 24-hour news cycle, it's a 60-second news cycle now. It has never been easier to get away with telling lies."

Prime Minister of Australia Malcolm Turnbull, talking about how easy it is to lie to people (BrainyQuote)
Definition
1. Definition
- Study the definition.
Go Super to Listen
manage to do something difficult or bad without getting in trouble
2. Use
- Learn how the slang is used.
Go Super to Listen
Have you ever cheated on a test? Or told a lie to your parents? The truth is, everybody has done at least one bad thing in their life. We all know that most of the time, it's not good to break the rules. But people love to see what they can get away with.

To get away with something means to not get in trouble for it. For example, think of the craziest thing you did as a kid. Maybe you threw toilet paper at a house in your neighborhood. Or you had a big party at your parents house. Did you get away with it? Or did you get in big trouble?

Prime Minister Malcolm Turnbull thinks that it is very easy to get away with telling lies these days, because there is so much news all the time, it's hard to know what is true and what is not. He believes that it is easier to lie now than it has ever been.

What's the best thing that you ever got away with?
Examples
1. Examples
- Hear some example sentences.
Go Super to Listen
"My parents let my brother get away with anything he wants just because he's the baby of the family."
"Three men tried to rob a bank downtown today, but they didn't get away with it."
"I can't believe they cheated on the test and got away with it!"
Winners
1. Winners
- See who guessed the slang definition correctly.
The iTEP® test
Sponsored by
Comments
Ukraine
Egypt
Japan
Ecuador
United States
Turkey
Yemen
Yemen
Yemen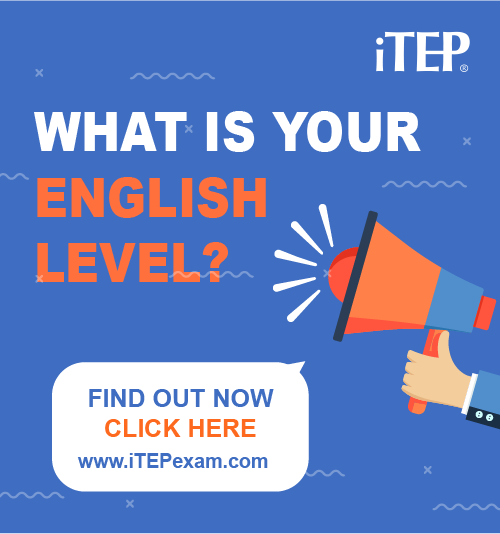 Post Ebaby! lessons on your blog: