Quote
1. Quote
- Listen to the quote and guess what the slang means.
Go Super to Listen
"The smartest thing I did was to stop going online. I'm the sort of person who will just look for the negative… and with my bipolar thing, that's poison. So I just stopped. Cold turkey. And it's so liberating."

Actress Catherine Zeta-Jones talking about her addiction to reading internet gossip about herself (BrainyQuote)
Definition
1. Definition
- Study the definition.
Go Super to Listen
suddenly quit or stop addictive behavior such as smoking
2. Use
- Learn how the slang is used.
Go Super to Listen
Is there something you do everyday that you wish you could stop doing? A lot of people want to stop smoking but are addicted to the chemicals inside cigarettes. People are also addicted to smoking with other people for fun when they take a break from work or school. It is hard for them to stop suddenly. Other people are strong enough to go cold turkey and give up cigarettes in one day!

To go cold turkey means to stop doing something suddenly. Let's say you wanted to lose some weight for the summer. You could go cold turkey and stop eating candy and chocolates. When you go cold turkey you don't need help to stop. You just stop doing it without a second thought.

Actress Catherine Zeta-Jones had to go cold turkey because she was reading Internet gossip about herself everyday. This addiction to the Internet was making her feel sad, so she stopped suddenly. Now, she feels happier!

Have you ever gone cold turkey?
Examples
1. Examples
- Hear some example sentences.
Go Super to Listen
"I want to go cold turkey, and stop smoking today!"
"Mike went cold turkey, and stopped eating candy everyday after he got a toothache."
"It is hard to go cold turkey, but I need to stop drinking soda! It is unhealthy!"
Winners
1. Winners
- See who guessed the slang definition correctly.
The iTEP® test
Sponsored by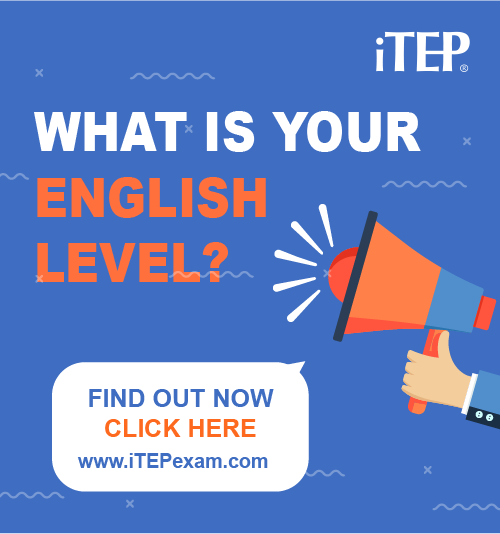 Post Ebaby! lessons on your blog: