Quote
1. Quote
- Listen to the quote and guess what the slang means.
Go Super to Listen
I just wanted to detox. I wanted a little bit of a break.

—Model Kendall Jenner, speaking about leaving Twitter (popsugar.com)
Definition
1. Definition
- Study the definition.
Go Super to Listen
stay away from unhealthy substances or situations
2. Use
- Learn how the slang is used.
Go Super to Listen
Do you have any bad habits? Most of us have one or two! Some people eat too much unhealthy food while other people might drink too much alcohol. People can become addicted to shopping, gambling, or even being on social media. If a bad habit starts to eat up your life, it might be a good idea to take a break and detox from the situation.

To detox is to take a break from something harmful. It is a shorter version of the word detoxify, which means to get rid of toxins or bad substances. If you eat a lot of sugar, you could detox by going on a sugar-free diet. If you drink too much, you could detox by switching to lemonade instead of beer. If being on social media stresses you out, you could detox by deleting your Facebook account or by going off the grid for a few weeks. The point of detoxing is for your body and your soul to feel clean and relaxed. Model Kendall Jenner was getting a lot of rude comments from people on social media, so she decided to detox from all the negativity by leaving Twitter.

Can you think of something in your life that you need to detox from?
Examples
1. Examples
- Hear some example sentences.
Go Super to Listen
"I've been eating really unhealthily, so I went on a detox diet."
"You drink too much alcohol. You should detox."
"She had to detox from social media. People were saying a lot of mean things, and it was really upsetting."
Winners
1. Winners
- See who guessed the slang definition correctly.
The iTEP® test
Sponsored by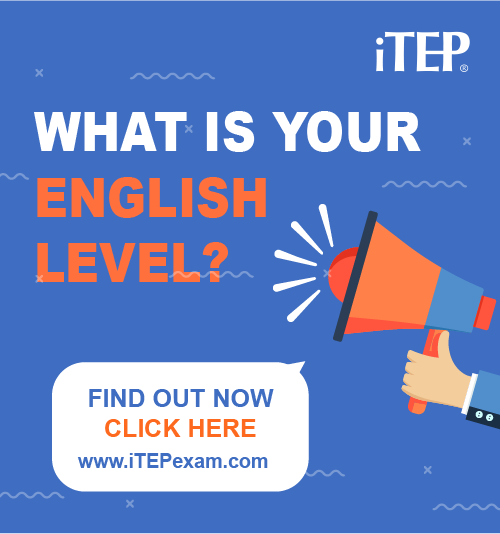 Post Ebaby! lessons on your blog: