Quote
1. Quote
- Listen to the quote and guess what the slang means.
Go Super to Listen
It was really, really, really powerful. I think having been there for so long and, you know, really getting down to the nitty gritty.... even me telling it now, I shortened it and left out some of the details — but it was really shocking.

—Singer/Songwriter Solange Knowles, speaking about researching her grandparents' past while writing her newest album (npr.org)
Definition
1. Definition
- Study the definition.
Go Super to Listen
most important facts in a situation
2. Use
- Learn how the slang is used.
Go Super to Listen
When you are interested in something, the first thing you want to do is learn more about it. For example, if you heard a song that you really liked, you would probably want to figure out who sings it. You might even start researching the artist, discovering where they are from, what other songs they have written… maybe, even details like their favorite color or favorite food! After all, when you are very interested in something, you don't just want the general idea. You want to hear about the nitty gritty.

The nitty gritty is the most important details. We often use this expression in the phrase, get down to the nitty gritty, which means to talk about or discover the most important information about a topic. If you want to use this expression, remember that we always use it with the definite article, the.

Solange Knowles recently released her new album, A Seat at the Table. In this album, she sings about her experience as an African-American woman. She researched her family history in order to write her songs. She already knew a little bit about her grandparents, but she wanted to get down to the nitty gritty, so she went to Africa to learn more.

What is a topic that you want to learn more about?
Examples
1. Examples
- Hear some example sentences.
Go Super to Listen
"I'm going to that university next year, so please tell me the nitty gritty of student life there."
"I know a little bit about car maintenance, but I would need to get down to the nitty gritty to actually fix my engine."
"Last week we learned about the simple past, but this week we're going to get down to the nitty gritty and learn irregular verbs."
Winners
1. Winners
- See who guessed the slang definition correctly.
The iTEP® test
Sponsored by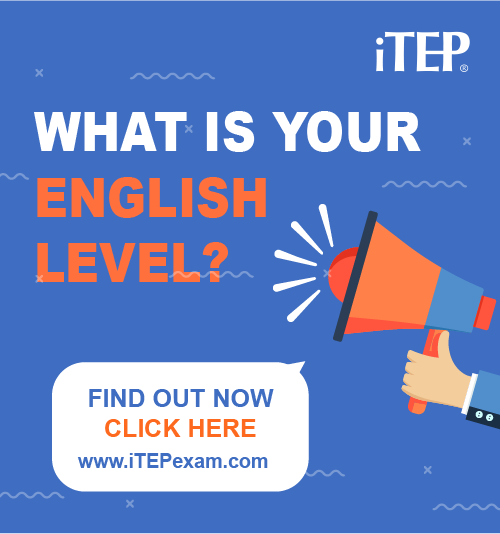 Post Ebaby! lessons on your blog: