Quote
1. Quote
- Listen to the quote and guess what the slang means.
Go Super to Listen
"Acting wasn't something I was really pursuing because music takes up so much of my creative energy. But I couldn't pass up the opportunity to work with such great people."

—Singer John Legend talking about creativity and his role in the movie La La Land (The Aquarian Weekly)
Definition
1. Definition
- Study the definition.
Go Super to Listen
say no to
2. Use
- Learn how the slang is used.
Go Super to Listen
There are so many great adventures in life. They are waiting for us each and every day. Maybe it is that next backpacking trip next year. Or maybe, you got a job that is very different and exciting. These adventures are opportunities in life that we might pass up if we are not careful. We get caught up in one thing and poof! The chance is gone.

Singer John Legend is an award-winning musician who has made the most of life's opportunities. He has spent a lot of time, effort, and creative energy in his music. He grew up in a very humble background in Springfield, Ohio, and now lives in a mansion in Beverly Hills, California. He is not too interested in acting, but the makers of the movie musical La La Land are creative geniuses who wanted to give him a role. This was a chance for him to grow in ways he never had before. That was one opportunity he couldn't pass up.

What's something you can't pass up? What is your next big adventure or opportunity?
Examples
1. Examples
- Hear some example sentences.
Go Super to Listen
"I don't want to pass up this promotion because it comes with a large raise in salary."
"I got offered a chance to travel abroad for cheap. That was something I couldn't pass up."
"The teacher would never pass up the opportunity to give the students a better learning experience. "
Winners
1. Winners
- See who guessed the slang definition correctly.
The iTEP® test
Sponsored by
Comments
Ukraine
Iran, Islamic Republic Of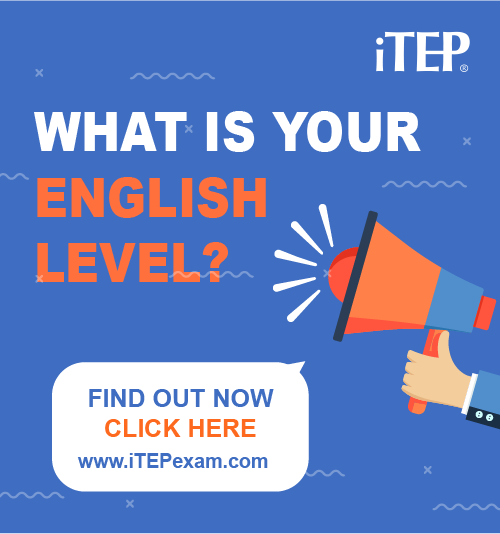 Post Ebaby! lessons on your blog: