Quote
1. Quote
- Listen to the quote and guess what the slang means.
Go Super to Listen
"Hey, everybody! Uncle Andy here. And it looks like I'm in a bit of a pickle."

—Ebaby!'s Andy, speaking about forgetting to bring something
2. Video
- Watch the video before learning the definition.
Definition
1. Definition
- Study the definition.
Go Super to Listen
in trouble; in a difficult situation
2. Use
- Learn how the slang is used.
Go Super to Listen
Andy is relaxing on the beach with his nephew and niece. But they told him that he is in trouble! Uncle Andy forgot to bring mayonnaise for their sandwiches. He's in a pickle because it's not easy to get mayonnaise at the beach. Next time, they will make sure he remembers.

Being in a pickle is never fun, but usually, it's not horrible, either. When you are in a pickle, you probably forgot something important, like a raincoat or a library book. It's possible to be in bigger pickles, but usually this expression is used for minor trouble. When was the last time you were in a pickle? How did you get out of trouble?

Check out more videos by the English, baby! team on our Instagram page.
Examples
1. Examples
- Hear some example sentences.
Go Super to Listen
"He's really in a pickle because he has so much credit card debt."
"Make sure to bring some sunscreen. You might be in a pickle without it!"
"Oh, no! I'm in a pickle. Can I talk to you about a personal problem?"
Winners
1. Winners
- See who guessed the slang definition correctly.
The iTEP® test
Sponsored by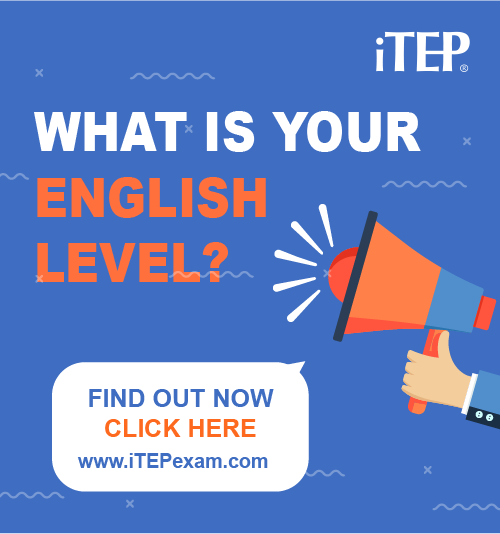 Post Ebaby! lessons on your blog: