Quote
1. Quote
- Listen to the quote and guess what the slang means.
"When the curtain opens, I turn on this knucklehead, and he kind of takes over and goes away again once I walk off set."

—Actor, Ryan Reynolds, talking about his recent movie, Deadpool 2, and anxiety
Definition
1. Definition
- Study the definition.
do something for someone or something else
2. Use
- Learn how the slang is used.
Sometimes, life can be very overwhelming. You might feel like you can't do it all. Maybe you're working at a job that has you doing too many things, or you're working too many jobs. Maybe something very sad happened in your personal life. At some point, exhaustion or despair could take over. Unless, you let something or someone take over for you.

When times are hard, we may need someone's help. Ryan Reynolds, the star of the Deadpool franchise, has struggled with anxiety and depression his whole life. Sometimes, he'll do things like exercise to feel relieved. But most recently, he's let his superhero persona take over for him when he's nervous during interviews. You might have a friend, family member, or coworker who can take over for you. Other people turn towards religion, or a creative outlet. Either way, we can't always do it on our will alone.

When times are hard, what or who do you let take over? Who is there to provide support?
Examples
1. Examples
- Hear some example sentences.
"The new vice president took over the marketing division of the company."
"If you get tired of driving, I can take over."
"Kobe took over the roll of best basketball player in the world when Jordan retired."
Winners
1. Winners
- See who guessed the slang definition correctly.
The iTEP® test
Sponsored by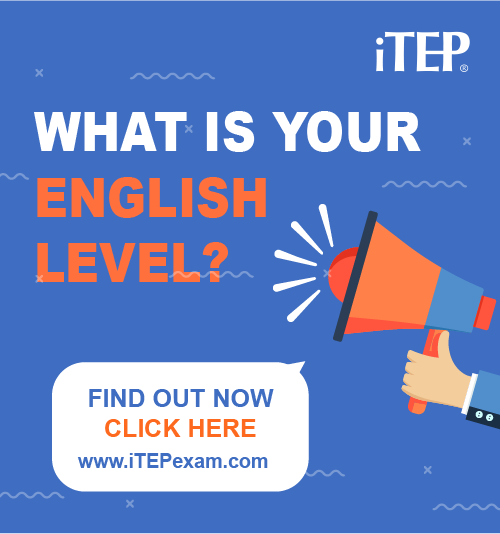 Post Ebaby! lessons on your blog: