Quote
1. Quote
- Listen to the quote and guess what the slang means.
Go Super to Listen
"I could browse through test preparation books."

—Ebaby!'s Sheila, speaking about looking at various books
2. Video
- Watch the video before learning the definition.
Definition
1. Definition
- Study the definition.
Go Super to Listen
look through casually; experience options before choosing
2. Use
- Learn how the slang is used.
Go Super to Listen
At the bookstore, Sheila is browsing through test preparation books. She might need a TOEFL study book, but there are so many options. In order to choose the best book, she will need to look at a few different possibilities.

When we browse, we casually look at different options. Some people like to browse in clothing or sports stores while other people might browse music online. What do you like to browse? Do you prefer browsing in person or online?

Check out more videos by the English, baby! team on our Instagram page.
Examples
1. Examples
- Hear some example sentences.
Go Super to Listen
"I'm going to browse through some books at the bookstore. "
"While he was browsing through music, Mike found his new favorite band."
"I need a new pair of sandals. Let's go browse in the shoe store."
Winners
1. Winners
- See who guessed the slang definition correctly.
The iTEP® test
Sponsored by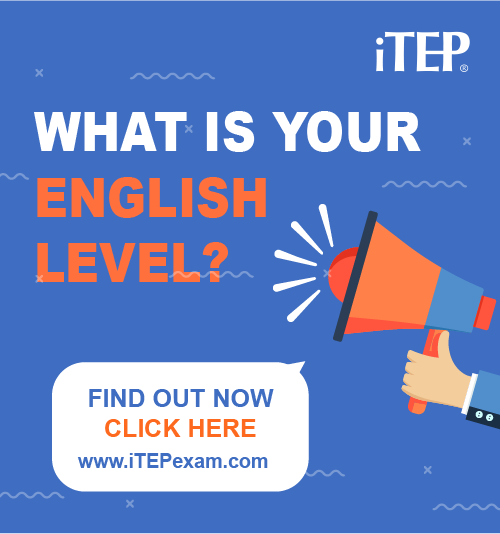 Post Ebaby! lessons on your blog: