Quote
1. Quote
- Listen to the quote and guess what the slang means.
"I think it's just those are the projects that have caught my eye."

Lindsay Lohan explaining why she's been working on independent films.
Definition
1. Definition
- Study the definition.
got my attention; piqued my interest; turned my head
2. Use
- Learn how the slang is used.
When something catches your eye it makes you take notice. It piques your interest. Lindsay Lohan is saying that the scripts for independent films are the ones that have caught her eye. She means that those scripts are the ones she thought were interesting.

You can use this expression to describe a person or an inanimate object.

Say you are dancing at a club, and you notice one guy in the crowd who you think is really cute. The next day you could say, "There was one guy dancing last night who really caught my eye.

Say you are shopping at the mall and you see a dress you like at one shop, and a pair of shoes at another, but you buy nothing. Later, you can say, "I didn't buy anything at the mall, but a couple of things caught my eye.

Advertisers work hard to create advertisements that catch your eye. They want to pique your interest enough that you check out their product, whether it's an ipod or a car.
Examples
1. Examples
- Hear some example sentences.
"There was a dress at the mall today that really caught my eye. I should have bought it."
"Did anything catch your eye at the flea market? I got some great old records."
"What do you know about that guy? He really caught my eye at the party last night. Can you introduce us?"
Winners
1. Winners
- See who guessed the slang definition correctly.
The iTEP® test
Sponsored by
Comments
India
India
Iran, Islamic Republic Of
Italy
India
Switzerland
Algeria
Indonesia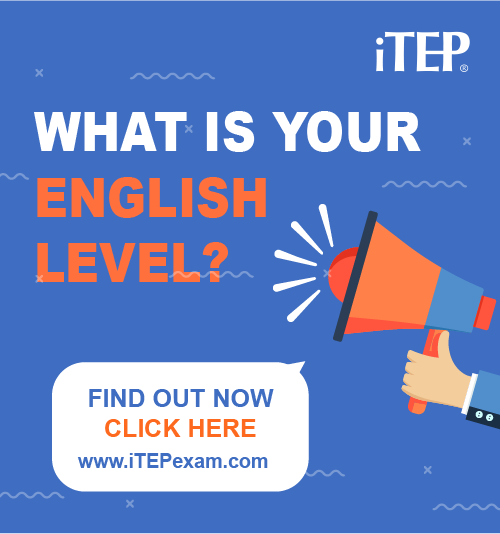 Post Ebaby! lessons on your blog: