Quote
1. Quote
- Listen to the quote and guess what the slang means.
"... I was kind of hung up on the fact that John remixed it with me and everything."

Yoko Ono talking about one of the songs on her new album titled Yes, I'm a Witch. She had worked on the song with John Lennon.
Definition
1. Definition
- Study the definition.
thinking or worrying too much about something or someone
2. Use
- Learn how the slang is used.
This quote came out of an interview with Yoko Ono in which she was explaining her feelings about one of the songs on her new album.

She is explaining that she was stuck in the way she was thinking about one of the songs. It was an old song she had on worked with John Lennon. Obviously, because John Lennon is dead now, she may be attached to certain things they did together. In other words, she was hung up on the fact that she had worked on the song with John and therefore was not ready to change the song or to move on.

People get hung up on all kinds of things in their lives: other people, certain events in their lives, things people say.

A common situation is for us to be hung up on old boyfriends or girlfriends. If we get dumped, it is sometimes hard to accept that situation. We miss the person. We want them back. We are still hung up on them.

You can also be hung up on the past. It could be an argument you had last night, a break-up you went through last year, or something from your childhood like your parents getting divorced or a traumatic event.

Are you hung up on anything?
Examples
1. Examples
- Hear some example sentences.
"He is so hung up on his ex. But she's over him!"
"I can't believe she's still hung up on what happened last week."
"We got hung up on his rude comment and didn't hear anything else he said."
Winners
1. Winners
- See who guessed the slang definition correctly.
The iTEP® test
Sponsored by
Comments
Finland
China
Algeria
Iraq
China
Switzerland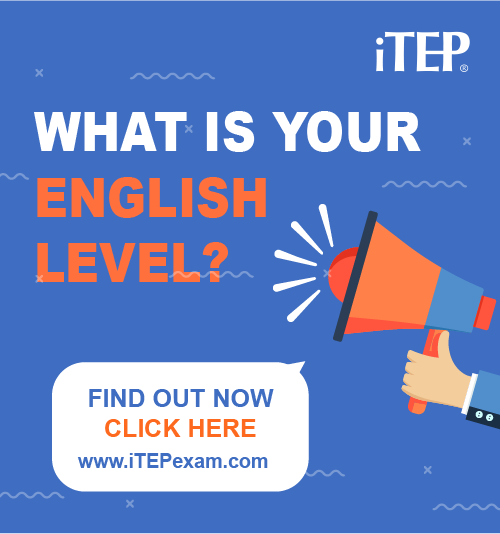 Post Ebaby! lessons on your blog: