Intro
1. Learn Vocabulary
- Learn some new vocabulary before you start the lesson.
2. Read and Prepare
- Read the introduction and prepare to hear the audio.
How oblivious can Mason get? Just a few weeks ago Amanda practically told him she liked him over a conversation about crushes.
But Mason didn't take the hint.

Watch as he sits down right next to Amanda and tells her about a date he went on with another girl! Poor Amanda!
3. Watch
- Watch the video without reading the dialog.
Dialog
1. Listen and Read
- Listen to the audio and read the dialog at the same time.
2. Study
- Read the dialog again to see how the vocab words are used.
Mason: Hey Amanda! What's going on? What are you…just hanging out?

Amanda: Oh was that too much? Oh I'm sorry. We're friends. I'm sorry.

Mason: Don't let me interrupt…

Amanda: So what's going on?

Mason: I just kinda finished a date.

Amanda: A what?

Mason: Well I met this girl Hilary…

Amanda: A girl?

Mason: She works at the Hot Dog on a Stick. I mean, I tell ya…

Amanda: Are you serious?

Mason: ...I know she looks kinda lame, but uh, you see her out of that uniform. Whoa-oh-ho. Man.

Amanda: Is she a hot dog on a stick?

Mason: I didn't think of that, but yeah, she is one hot dog. Uh…

Amanda: So what do you like about her? Is she smart? Good with her hands?

Mason: You know, like, she's got really good hair. She's blond. Really pretty.

Amanda: I…I have great hair.

Mason: Yeah, you do have great hair. You know…

Amanda: Did you say she was skinny?

Mason: Yeah, I mean, you know. I didn't really notice…

Amanda: As opposed to…me?

Mason: She's not fat or anything. I guess she kinda looks a lot like you.

Amanda: But skinny?

Mason: A lot like you.

Amanda: Are you gonna call her?

Mason: Well totally. I mean, I'm kinda…like how long should I wait? What's the appropriate amount of time? Like two days?

Amanda: I think I heard, like friend to friend…is girls don't like being called.

Mason: I should wait for her to call me?

Amanda: Yeah.

Mason: You sure?

Amanda: Totally. I wouldn't steer you wrong. You're my friend.

Mason: You give it to me straight so that's totally what…

Amanda: Oh, I'd give it to you…

Quizzes
Go Super to take Quiz
Lesson MP3
Go Super to download full lesson MP3
The iTEP® test
Sponsored by
Discussion
Mason sits down next to Amanda and she tries to cuddle with him a little. Mason is surprised and she backs off saying, "We're friends."

He begins telling her about a date he went on with a girl named Hilary who works at a hot dog stand. Amanda jokingly asks if she's a hot dog, meaning, "Is she attractive?"

Mason says that she is and he begins to describe her. He says he likes her hair, but for some reason Amanda asks if he said she's skinny. Could Amanda be insecure about her weight? That would be crazy! Look how thin she is.

Then Amanda tells Mason that even though he likes Hilary, he shouldn't call her. It's terrible advice. She's trying to sabotage Mason's relationship with Hilary. But Mason trusts her and says he won't call her.

What do you think is going to happen to Amanda and Mason? Do you think he'll ever notice that she likes him? Have you ever liked someone who didn't realize it? Watch this soap opera unfold every Tuesday right here on Ebaby!
Comments
Germany
Turkey
China
Indonesia
China
China
Iran, Islamic Republic Of
India
United States
France
Turkey
China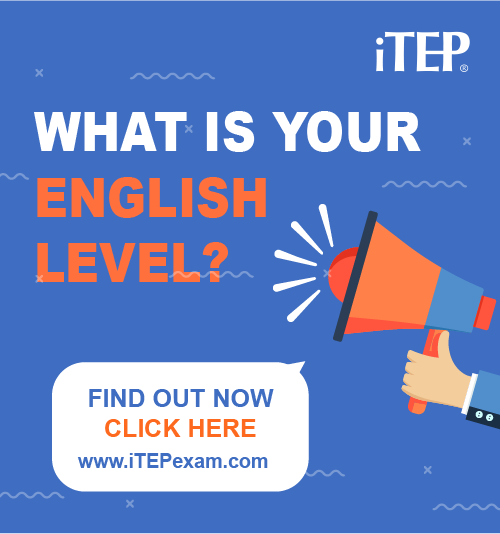 Post Ebaby! lessons on your blog: