Quote
1. Quote
- Listen to the quote and guess what the slang means.
"We're still ironing out the details of our tour."

- Weezer frontman Rivers Cuomo on getting ready to hit the road. (Rolling Stone)
Definition
1. Definition
- Study the definition.
take care of, figure out, deal with, address
2. Use
- Learn how the slang is used.
There's nothing more perfect than a freshly ironed shirt. It's so flawless and warm and clean. Do you ever wish you could just iron your life? Use an appliance to get rid of all the imperfections, wrinkles and worries?

While there isn't an actual electric iron for that sort of thing (yet!), you iron out parts of your life all the time. Any time you figure out the details of a plan, or solve a problem, you're ironing out some issues.

Weezer is planning a tour where audience members are free to bring instruments to the show and play along to the music. It will be pretty exciting, but since it's never been done before there's a lot of stuff to figure out. So before he leaves, Rivers Cuomo is busy ironing out the details.
Examples
1. Examples
- Hear some example sentences.
"Once we iron out the kinks, we'll get our new website online."
"I still have a few things to iron out, but generally the move went well and I'm happy in my new home."
Winners
1. Winners
- See who guessed the slang definition correctly.
The iTEP® test
Sponsored by
Comments
Saudi Arabia
China
Russian Federation
China
Malaysia
China
China
Ethiopia
Brazil
Netherlands
China
China
China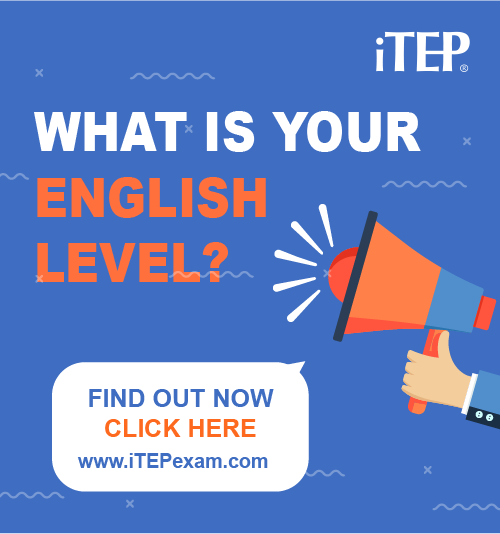 Post Ebaby! lessons on your blog: