Quote
1. Quote
- Listen to the quote and guess what the slang means.
"If I tell her, ''Sweetie, we've got game 5 of the NBA finals on,'' she's willing to give me a little slack."

- Senator Barack Obama on watching TV with his wife. (ew.com)
Definition
1. Definition
- Study the definition.
a small favor when it's needed
2. Use
- Learn how the slang is used.
Recently Entertainment Weekly interviewed both American presidential candidates about our favorite subject here at English, baby!...popular culture!

They asked the candidates what it's like to share the remote with their wives and Obama said that his wife, Michelle, is usually in control of what's on TV because Barack isn't around. So when he is home, he gets to decide what to watch.

To cut someone some slack is to do him or her a favor when it's really needed. Since Barack works so hard, his wife cuts him some slack when it comes to the TV.

The word slack means loose and the way Obama is using it is slang. You can see how this slang term came about. If things are hard for you, you hope someone will cut you some slack and sort of loosen up the difficulties of your life.

The problem with giving people slack too much is they might become slackers. A slacker is someone who doesn't work very hard. If Barack started watching TV all the time instead of campaigning and going to the senate, his wife could call him a slacker and take the remote.
Examples
1. Examples
- Hear some example sentences.
"I don't think he meant to hurt anyone, so why don't you cut him some slack and forget about it."
"No need to be so angry. This is the first time I've ever been late to work. Cut me some slack!"
Winners
1. Winners
- See who guessed the slang definition correctly.
The iTEP® test
Sponsored by
Comments
China
Philippines
Saudi Arabia
Turkey
China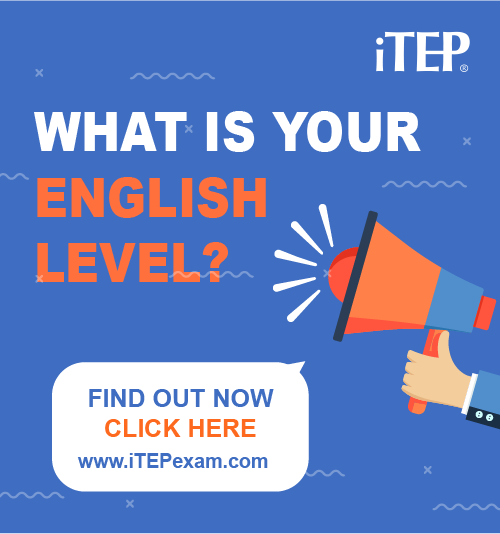 Post Ebaby! lessons on your blog: