Quote
1. Quote
- Listen to the quote and guess what the slang means.
"Sometimes with impersonating men you get a wider berth because people are like, 'Oh, that's hilarious that she's even trying to play a male politician.'"

- Actress and comedienne Amy Poehler on playing men on television. (ew.com)
Definition
1. Definition
- Study the definition.
room to mess up without being blamed; go easy on; give space; be careful, cautious and avoid
2. Use
- Learn how the slang is used.
A berth is a parking space for a ship. When you're parking a ship, the last thing you want to do is run into anything. If you're worried you might make a mistake, you better look for a wide berth.

When you give someone a wide birth, you allow him or her to make some mistakes without getting blamed. It also means just simply keep your distance and give someone some room.

Even for a talented actress like Amy Poehler, who stars on Saturday Night Live and in the new movie Baby Mama, impersonating someone can be hard. Of course it's hard for a woman to act like a man, but Poehler likes to play men because the audience goes easy on her. They understand it's hard and give her a wide berth.
On a site like English, baby!, everyone gives you a wide berth when it comes to your English skills. No one will be mean if you make a mistake, so go ahead and try!
Examples
1. Examples
- Hear some example sentences.
"I thought since I had never worked at a restaurant before, they'd give me a wide berth at my new job, but I was wrong. They were hard on me."
"Now kids, give your mother a wide berth when she gets home. She's had a hard day and may be in a bad mood."
Winners
1. Winners
- See who guessed the slang definition correctly.
The iTEP® test
Sponsored by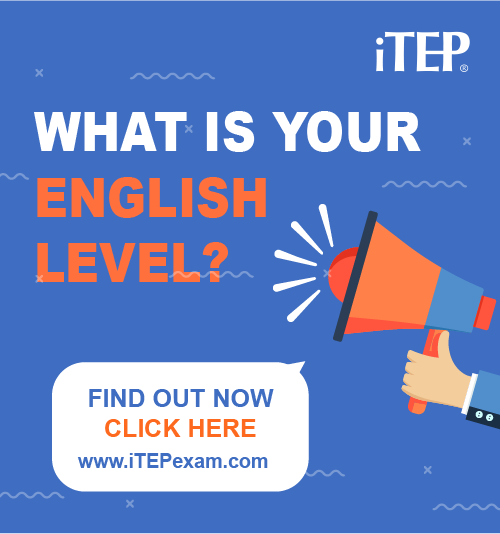 Post Ebaby! lessons on your blog: