Quote
1. Quote
- Listen to the quote and guess what the slang means.
"Economists are now claiming that our nation's leaders did not properly explain the bailout plan to the public. After hearing this, President Bush said, 'While you're at it, could someone explain it to me?'"

- Comedian Conan O'Brien on the financial crisis. (Late Night)
Definition
1. Definition
- Study the definition.
to help a person or organization that's in trouble; leave a dangerous situation in a hurry; remove water from a sinking ship
2. Use
- Learn how the slang is used.
Have you heard anything about the financial crisis in the United States and certain other countries? In many places around the world right now, news of banks closing and financial trouble is on TV every day. If you live in one of those places, you have most likely heard about the United States government's plan to help the economy with a huge bailout.

But what is a bailout? It's when someone helps out in a bad situation. In this case, a lot of American companies aren't doing very well, so the government is going to spend $800 billion to help them stay in business.

But bailouts don't have to be financial. You can bail out a sinking ship by removing water that is coming in through a hole. You can also bail out by leaving. Bail out has another slang meaning that simply means to get out of something, usually a vehicle in a hurry. You might see the hero in an action movie shout, "Bail out! The plane is about to crash!" before he jumps out of it.

Now you know what a bailout is and what it means to bail out. But, as Conan O'Brien points out, it's pretty hard to understand what it means to spend $800 billion dollars on a bailout of a country's economy!
Examples
1. Examples
- Hear some example sentences.
"The car's brakes aren't working! Bail out before we hit something!"
"The ship has a leak. It's filling with water. We're going to have to start bailing out."
"I was in debt so when my son became rich, he bailed me out."
"If you notice my ex talking to me at the party, come bail me out."
Winners
1. Winners
- See who guessed the slang definition correctly.
The iTEP® test
Sponsored by
Comments
United Arab Emirates
Myanmar
Panama
Brazil
Ukraine
China
Yemen
China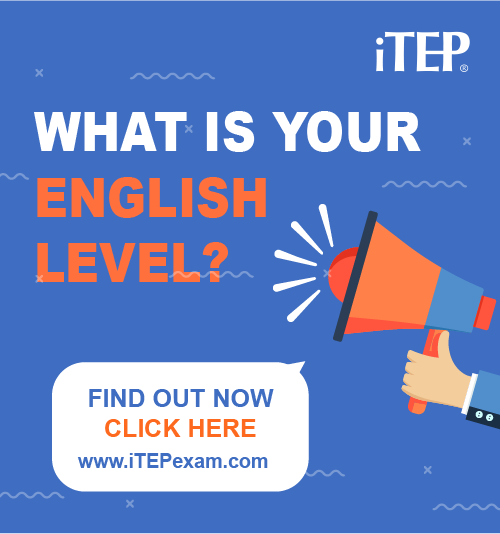 Post Ebaby! lessons on your blog: