Quote
1. Quote
- Listen to the quote and guess what the slang means.
"I'm a late bloomer when it comes to stuff like grooming and fashion."

- Grey's Anatomy star Patrick Dempsey on why it's taken him so very long to release his own cologne. (Allure)
Definition
1. Definition
- Study the definition.
someone who becomes an adult later than others, someone who develops a talent late in life
2. Use
- Learn how the slang is used.
Albert Einstein may have invented the theory of relativity and all that, but he didn't start talking until the age of four. As a young boy, he did poorly in school, and according to legend, he even failed a math class in high school. So what's the deal? Maybe Einstein was a late bloomer.

The expression late bloomer comes from the plant world. Most plants bloom in the spring or summer, but late bloomers don't develop flowers until the fall. When a child matures, we sometimes say he or she has bloomed or blossomed. So a late bloomer is someone who takes longer than most to develop from a child into an adult. Teenage boys whose voices still sound high and girlish, or women who still have the bodies of young girls, are often called late bloomers.

The term late bloomer can also be used to talk about a particular talent or ability that didn't come along until later in life. Patrick Dempsey is considered handsome and stylish now, but the nickname Dr. McDreamy hasn't always suited him. He was a geek as a teenager, and he didn't learn about fashion and grooming until he met his wife, a famous Hollywood make-up artist. Now he's not only been on the cover of many fashion magazines, but he's even created his own cologne. So he may be a late bloomer, but now he smells like roses.
Examples
1. Examples
- Hear some example sentences.
"I was a late bloomer when it came to dating. I didn't have my first boyfriend until I was 25."
"Late bloomers sometimes get teased in school for looking younger than their classmates."
"I hope that my brother is a late bloomer. Otherwise, he will be a nerd forever!"
Winners
1. Winners
- See who guessed the slang definition correctly.
The iTEP® test
Sponsored by
Comments
Brazil
China
Dominican Republic
United States
Yemen
Saudi Arabia
Slovakia
China
Saudi Arabia
Japan
China
China
Taiwan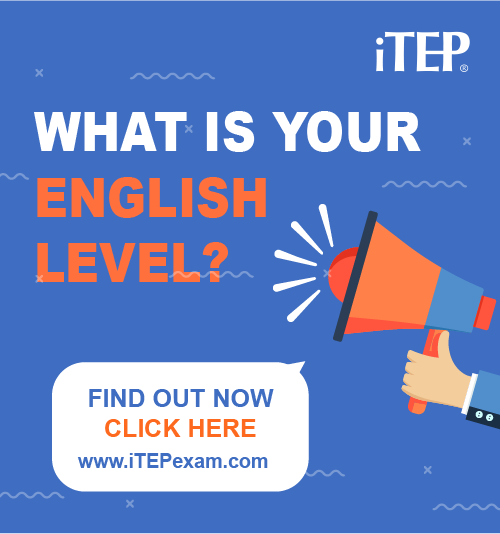 Post Ebaby! lessons on your blog: