Quote
1. Quote
- Listen to the quote and guess what the slang means.
Go Super to Listen
"I have a sweet tooth, but I also love cheese. Ahh, good cheese with wine, it doesn't get any better than that."

- Hugh Jackman talking about his favorite foods. (People)
Definition
1. Definition
- Study the definition.
Go Super to Listen
wish or desire for sugary foods
2. Use
- Learn how the slang is used.
Go Super to Listen
Judging by all those shirtless shots in the preview for his new movie Wolverine, Hugh Jackman probably works out a lot and eats healthy foods in order to stay in shape. That might be hard for someone who admits he loves cheese and wine and has a big sweet tooth.

People who have a sweet tooth crave sugary foods like cookies, cake, and candy. This expression has been around since the 1300s, although it used to refer to anyone who enjoyed eating in general. Now it's just used to talk about people who love sweets.

There are quite a few slang expressions and idioms that use the word "sweet." Your sweetheart is the person you love. To sweet talk someone means to use nice, flattering words to try to get someone to do something for you. And to be sweet on someone means to have a crush or be fond of someone.

We also sometimes just say sweet to mean "cool" or "good." For example, some people think Hugh Jackman's new movie is pretty sweet, but Mason disagrees.
Examples
1. Examples
- Hear some example sentences.
Go Super to Listen
"I have a huge sweet tooth but I try not to eat candy every day."
Winners
1. Winners
- See who guessed the slang definition correctly.
The iTEP® test
Sponsored by
Comments
Saudi Arabia
Poland
Japan
Brazil
Brazil
Turkey
Saudi Arabia
Kazakhstan
South Korea
China
Brazil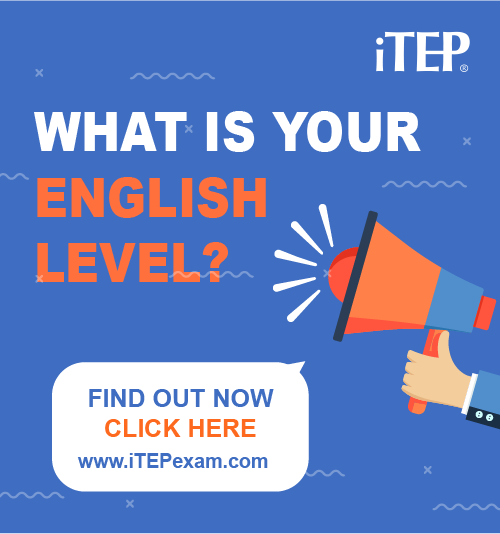 Post Ebaby! lessons on your blog: