Quote
1. Quote
- Listen to the quote and guess what the slang means.
Go Super to Listen
"We dealt with some tough cookies. They were like, 'Who do these girls think they are?'"

- Actress and clothing designer Ashley Olsen, on trying to earn respect in the fashion industry. (Us Weekly)
Definition
1. Definition
- Study the definition.
Go Super to Listen
tough, determined person
2. Use
- Learn how the slang is used.
Go Super to Listen
A cookie is something sweet and tempting. So it makes sense that the slang term "cookie" is used to talk about attractive young women.

But what about a tough cookie? That sounds a little less appealing.

A tough cookie is a person who is strong and determined. Tough cookies usually get what they want because they refuse to compromise or give up.

A real cookie that's tough is hard to chew. In the same way, sometimes a person who is a tough cookie is difficult to deal with. Actress Ashely Olsen, who's best known for playing Michelle Tanner on Full House, says she and her twin sister, Mary-Kate, had to deal with a lot of tough cookies when they were trying to break into the fashion industry. A lot of the other designers they met didn't believe they really had the talent to make it in the world of high fashion.

But Ashley and Mary-Kate must be tough cookies themselves. They made a risky choice by trying out a new career. Then again, they probably had a lot of help from their rich and famous friends. So maybe they aren't tough cookies after all.

Are you a tough cookie? Who is the toughest cookie you know?
Examples
1. Examples
- Hear some example sentences.
Go Super to Listen
"Maggie is a tough cookie. She never backs down in a fight."
"Carrie might seem sweet, but she's really a tough cookie."
"My grandmother is 100 years old and still going strong. She's one tough cookie!"
Winners
1. Winners
- See who guessed the slang definition correctly.
The iTEP® test
Sponsored by
Comments
Saudi Arabia
Jordan
South Korea
Russian Federation
Sudan
Peru
Turkey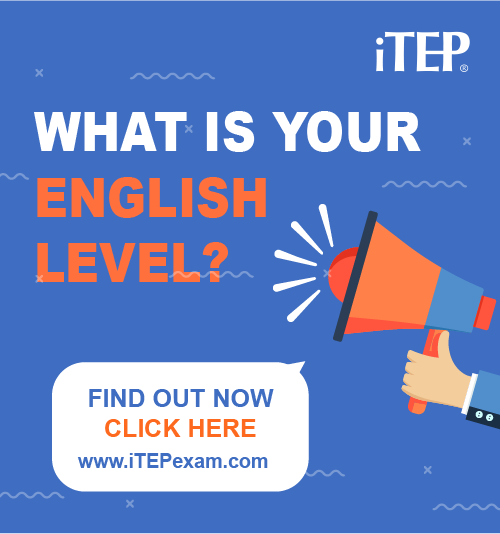 Post Ebaby! lessons on your blog: